Rumor: Metroid: Samus Returns boxart reveals new Aeion ability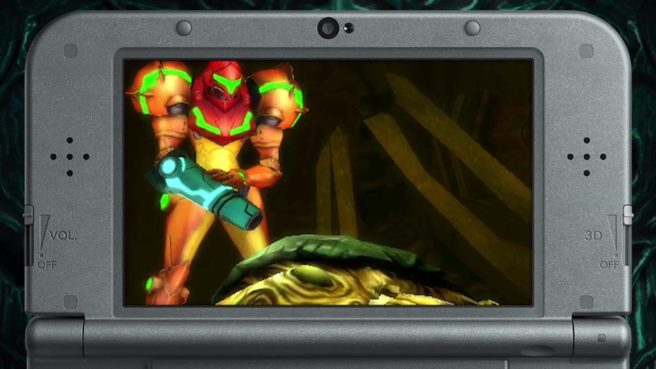 Thus far, Nintendo has officially confirmed three Aeion abilities for Metroid: Samus Returns. The game will feature Scan Pulse, Lightning Armor, and Beam Burst. A fourth ability has now seemingly been unintentionally revealed as well.
A boxart image has popped up on Reddit specifically from the Legacy Edition. While not officially confirmed, the packaging shot does have new art that we posted earlier today.
The new Aeion ability in question is apparently called "Phase Drift". When using it, time will slow down for everyone but Samus.
Here's a look at the box: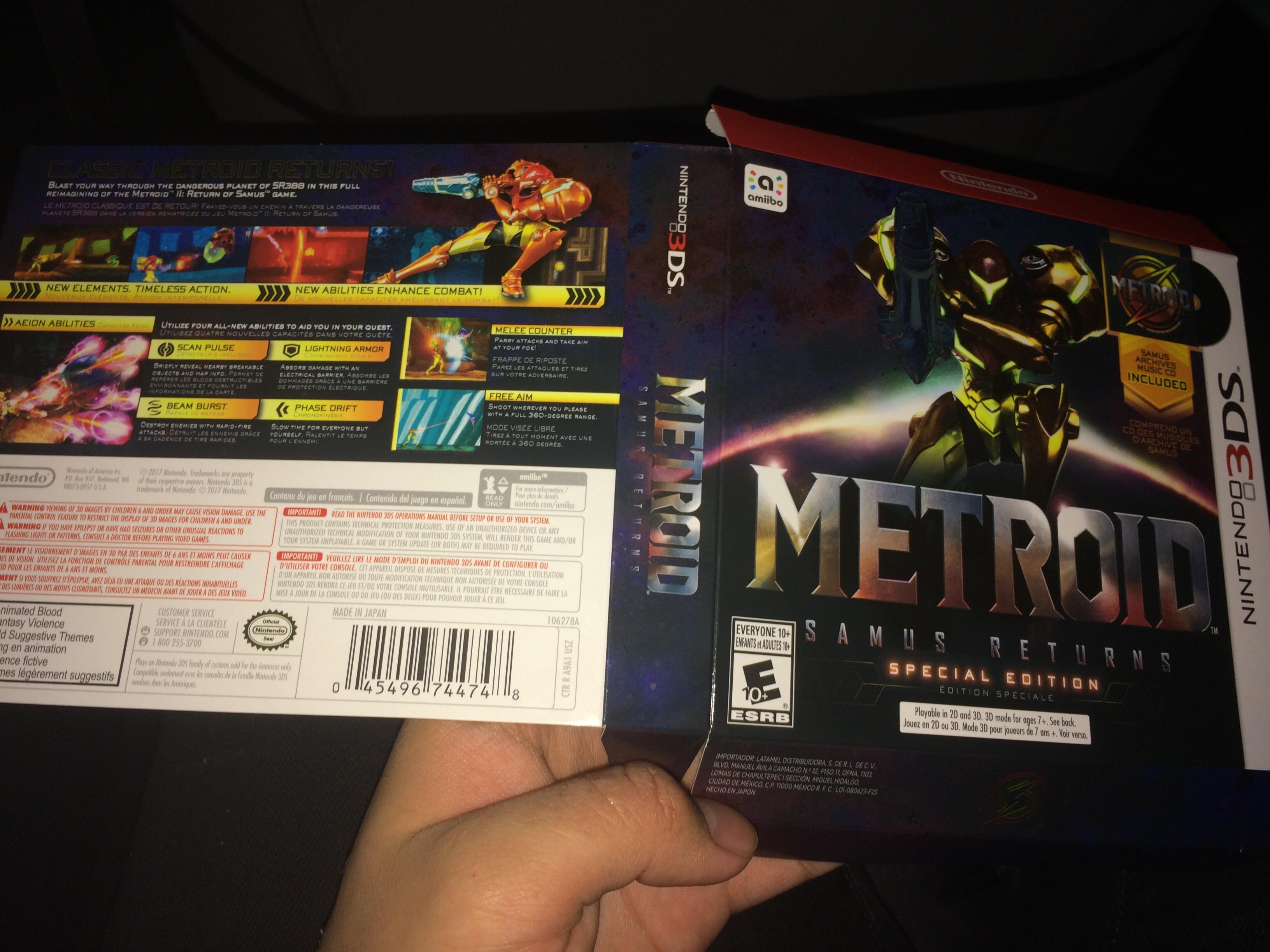 Leave a Reply