Rumor: New Xenoblade Chronicles 2 datamined details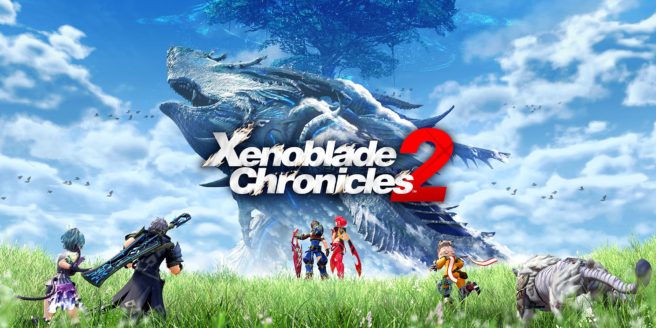 Xenoblade Chronicles 2 fan Moosehunter has shared a lot of early information about the RPG before it was officially announced. It's how we found out about things like Shulk and Fiora in the Challenge Mode Pack, among other things.
Though it was initially discovered a few weeks back, new datamined information has been floating around this week. Continue on below for more details.
What's been found is that there is data for Siren – the Artifice that Mythra and Pyra call on in the game – to be used in battle. Whether it's a one-time event battle for the Torna expansion or something that can be used throughout the story is currently unknown. There's some speculation that since it involves Blade Combos and Party Gauges, it may (or may not) replace Chain Attacks or Full Burst.
Data also exists for an enemy version of Siren, which may very well be the Malos version. Currently there are no signs of being able to control the Artifice in the overworld and that it is restricted to combat.
Leave a Reply