Rumor: Nintendo Direct happening next week, Advance Wars possibly releasing soon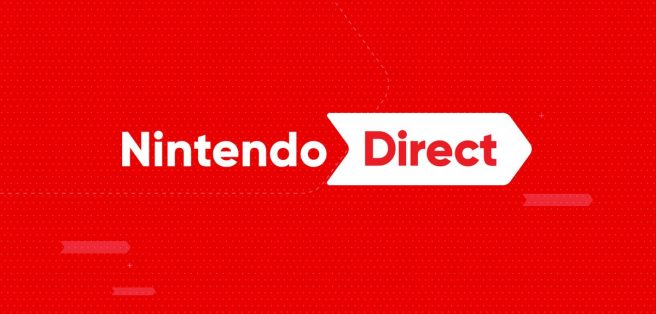 There's a lot of smoke surrounding Nintendo right now with all sorts of rumors, but the most prominent speculation concerns the possibly of a Nintendo Direct and launch of Advance Wars 1+2: Re-Boot Camp.
As far as the Nintendo Direct is concerned, Giant Bomb's Jeff Grubb believes a new presentation could air during the week of February 6. He said the following during the Last of the Nintendogs podcast:
"Everything I'm hearing – and it's all just sort of reiterating it – it continues to be the week of February 6. Over and over and over again, every little detail I get is, basically, a week from now we should begin hearing about all this stuff."

"I think it's probably late in the week, so if February 6 is going to come around and we're not going to hear about it, and people are going to freak out like there's nothing happening, first of all I'm not guaranteeing it for that week, I'm just saying that's what everything is sort of pointing to right now."

"I don't think that's too surprising because they always have one in February or March at the latest. I think it's going to happen, I think it's going happen pretty soon, and I wouldn't be surprised if all these indicators are exactly right, especially with that stuff shaking loose with Advance Wars 1+2."
Some have also pointed to Twitter user EmberOnCulture who claims that a Nintendo Direct is "imminent." This person doesn't seem to have much of a track record with games, but has apparently had a number of successful Marvel film leaks.
Moving on to Advance Wars 1+2: Re-Boot Camp, one Reddit user who works at Walmart says his location received three new cardboard displays for its gaming section, and one of them shows that the Switch title has the words "available now" and documents stating to put it up on February 10. The store was also given another display for Zelda: Tears of the Kingdom featuring the release date. The main takeaway is here is that Advance Wars 1+2: Re-Boot Camp could be launching soon after its latest lengthy delay.
Again, there's a lot of speculation floating around, but it's always important to take these unconfirming reports with a grain of salt.
Leave a Reply