Rumor: Nintendo Direct happening this week, initial details on announcements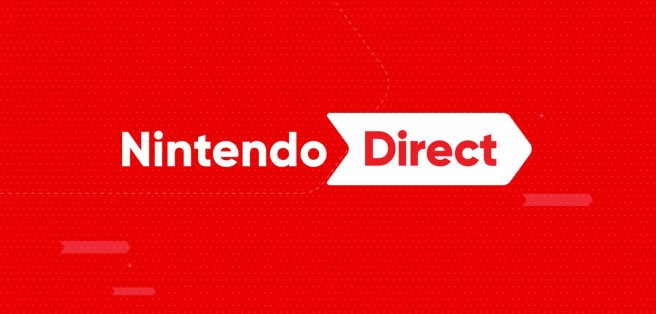 It doesn't take much for the Nintendo Direct rumor mill to go into overdrive, and that's what's happening today with supposed new leaks. Rumor has it that a new June 2023 presentation is planned and it will be airing sometime this week. Additionally, we may have some insight into what will be shown.
Twitter user Pyoro_ND appears to have the early scoop. This person has leaked a number of new titles before they were officially announced, though they've only recently started to receive a great deal of attention.
The latest thing Pyoro_ND leaked – outside of the Nintendo Direct news – is that SEGA would be announcing Sonic Superstars. That ended up happening at Summer Game Fest a couple of days later. Pyoro_ND also seemed to know when Nintendo would be revealing Everybody 1-2 Switch, Samba de Amigo: Party Festival, and Greavard for Pokemon Scarlet / Violet.
As for the Nintendo Direct, Pyoro_ND has indicated that a new 2D Super Mario Bros. game will be announced. On top of that, we'll be seeing some sort of remake of a classic SNES game. Further information was not provided.
If a Nintendo Direct presentation ends up being announced, we'll have the news for you right here on the site.
Leave a Reply