Rumor: Pokemon GO / McDonald's partnership in an Asian country turning all restaurants into PokeStops / Gyms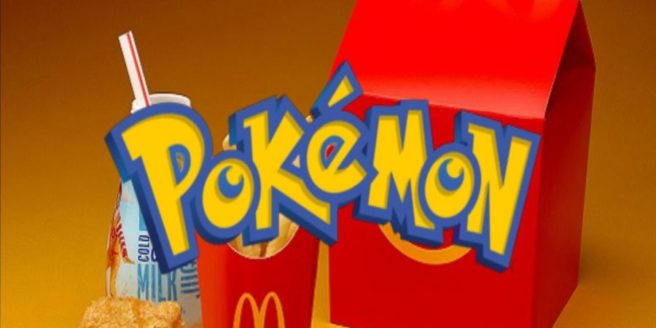 Gizmodo has some new information about plans for Pokemon GO and McDonald's. The details have not yet been officially announced, but has managed to get a hold of some tidbits from a source.
Pokemon GO will apparently have a sponsorship with McDonald's in an unspecified Asian country. Gizmodo claims that all restaurants in the region will either be a PokeStop or a Gym.
Leave a Reply