Rumor: Potential Marvel Ultimate Alliance 3 upcoming characters discovered through datamining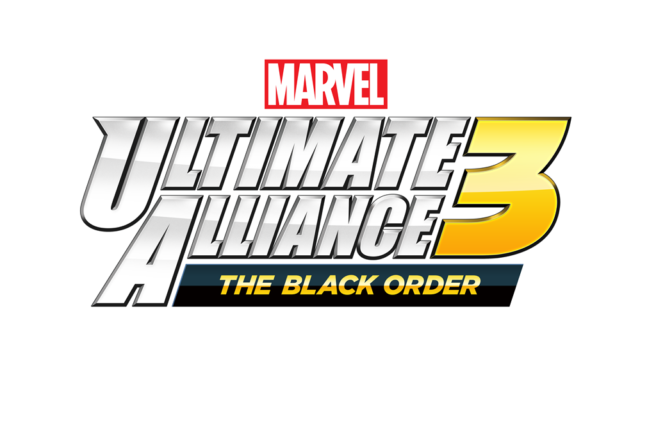 It's been made clear that Marvel Ultimate Alliance 3: The Black Order will be getting a bunch of content in the months ahead. Alongside three DLC drops from the Expansion Pass starting this fall, free updates will add further characters and more.
Some future characters may have leaked through datamining. We'll be covering their identities in this post, so keep that in mind before reading on below.
Black Bolt, Medusa, Vision, and Valkyrie have all been spotted in Marvel Ultimate Alliance 3's files. While nothing is confirmed at this point, some believe these characters could be added outside of the Expansion Pass. We do know that Cyclops and Colossus will be joining the roster on August 30 as a free update.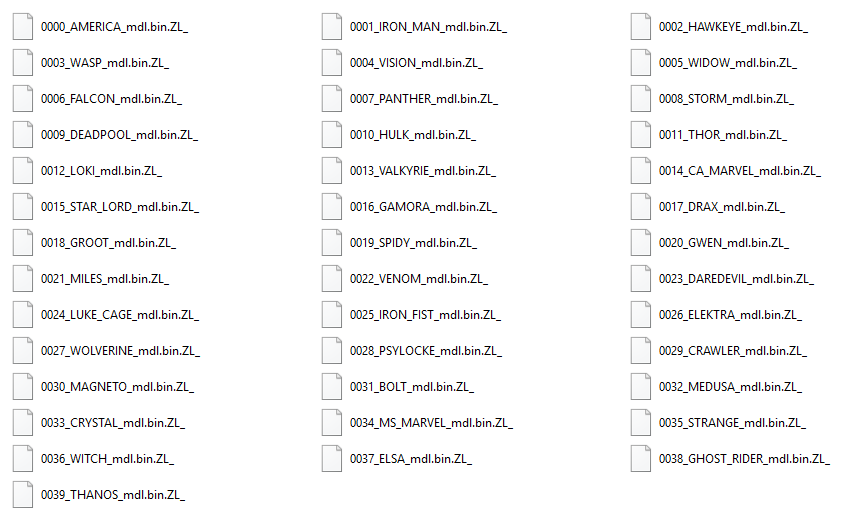 In related news, dataminers have found that every character has up to five files attached to them for alternate costumes. Nintendo confirmed earlier today that all roster participants will be receiving new costumes through Q1 2020.
Leave a Reply