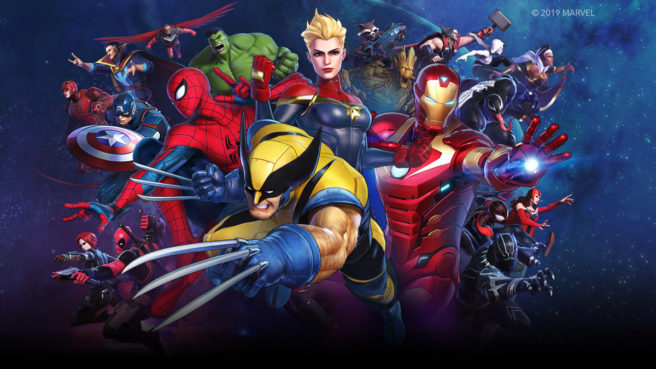 Earlier this month, Nintendo announced a 4.0.1 update for Marvel Ultimate Alliance 3: The Black Order. It has now gone live.
Though we don't have the official patch notes, we essentially know what's included. A few specific issues have been addressed. The update fixes being able to unlock Deadpool's costumes, having an insufficient amount of Ability Orbs, and not having access to "Retry" in Infinity Trials.
If Nintendo does publish the official patch notes, we'll share them with you as soon as they're available.