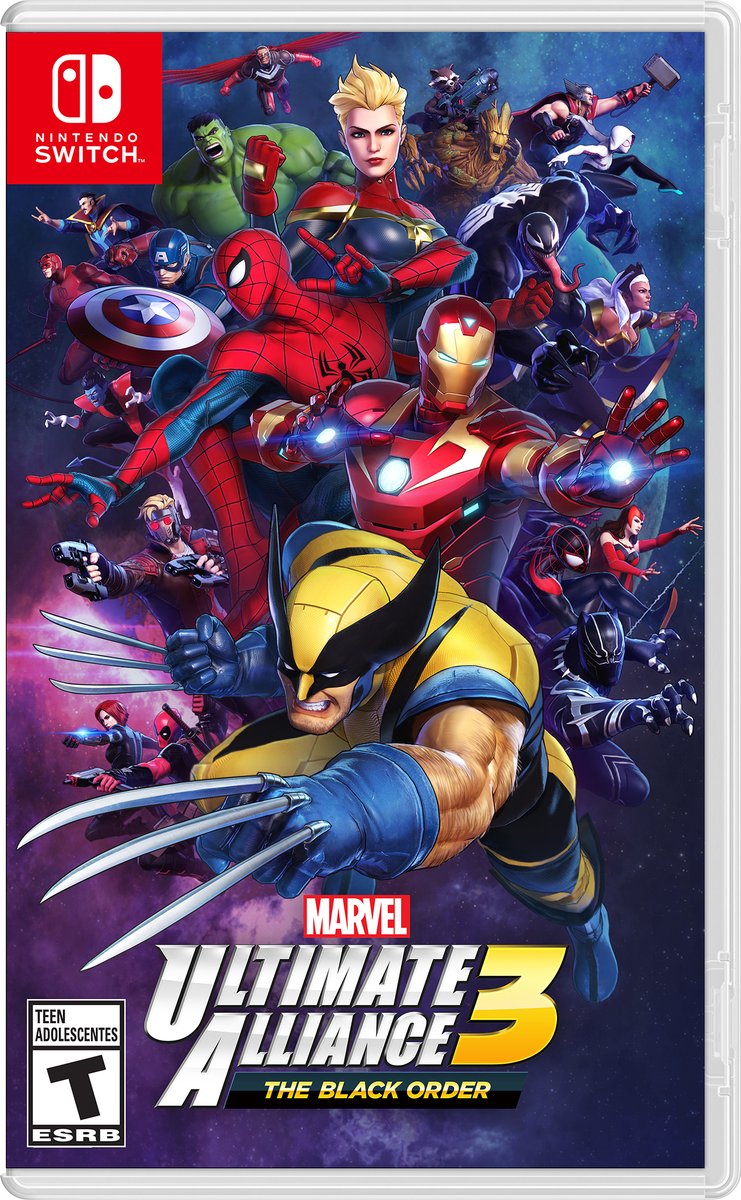 We knew that Marvel Ultimate Alliance 3: The Black Order would be landing sometime this summer. Today, Nintendo revealed that the game is set to launch on July 19.
Accompanying today's news, Nintendo has provided a look at the official boxart. We have it above.
Here's today's full announcement: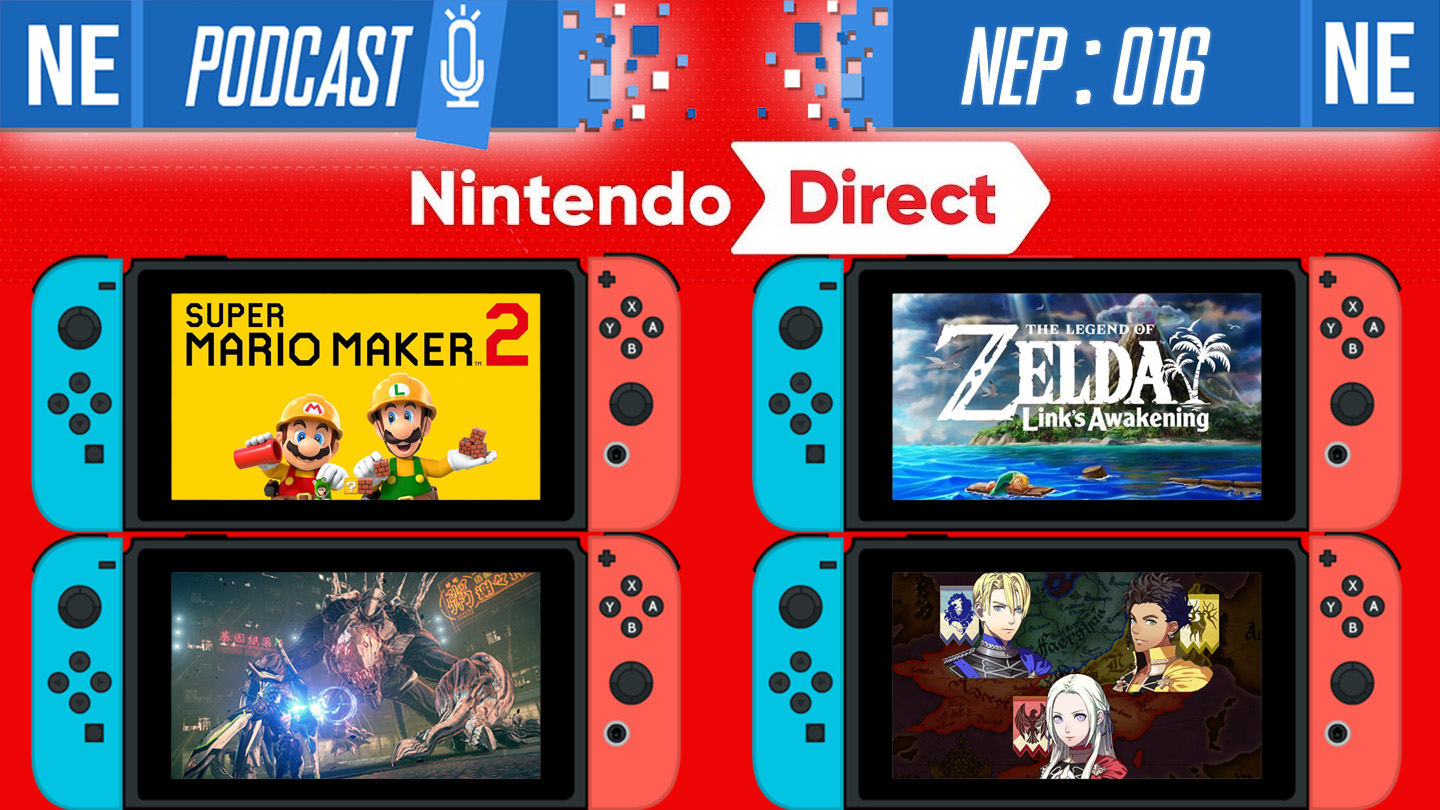 Hello, my lovely Hylians!
This week on NEP, we've got a special episode: a bonus feature with twice the content!
A Nintendo Direct dropped just the other day, so we're breaking down each release in the North American AND Japanese presentations with supplemental information and our added commentary. Galen gets analytical, Oni gets cultural; come hang out with us!
Also, we can't figure out why Kingdom Hearts keeps on coming up during this episode. Is it fate? Like, is any of this for real… or not?
A big thank you to all of our listeners and to those who share the podcast. NEP keeps growing! We hope you're enjoying the show. Please leave us your feedback, and check below for more details and timestamps.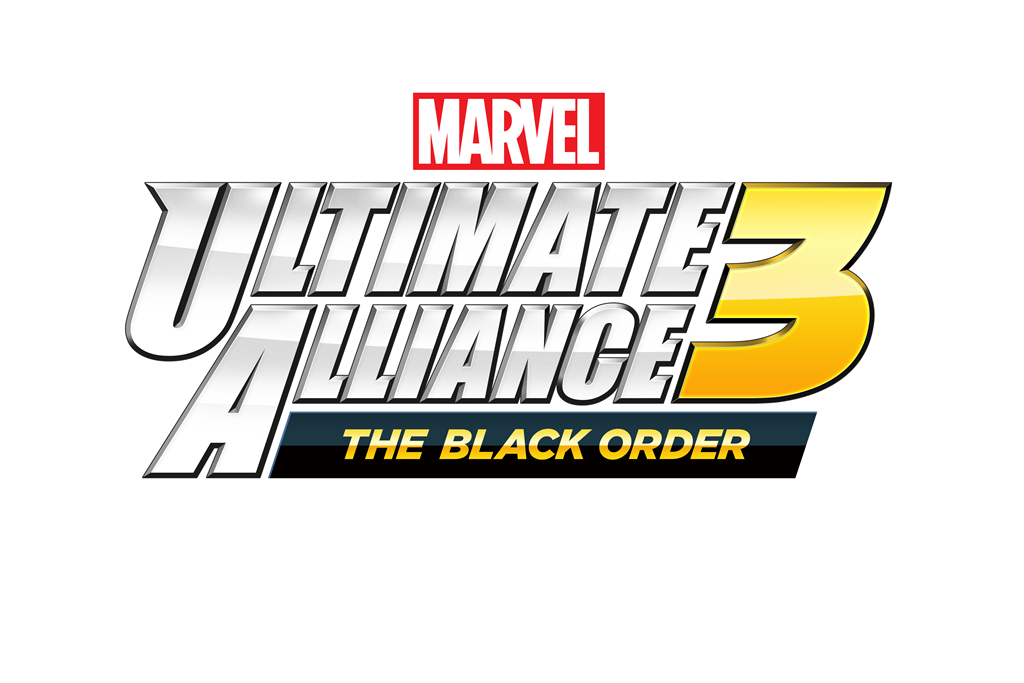 Nintendo has passed along several images from the upcoming Switch release Marvel Ultimate Alliance 3. We have the images below.