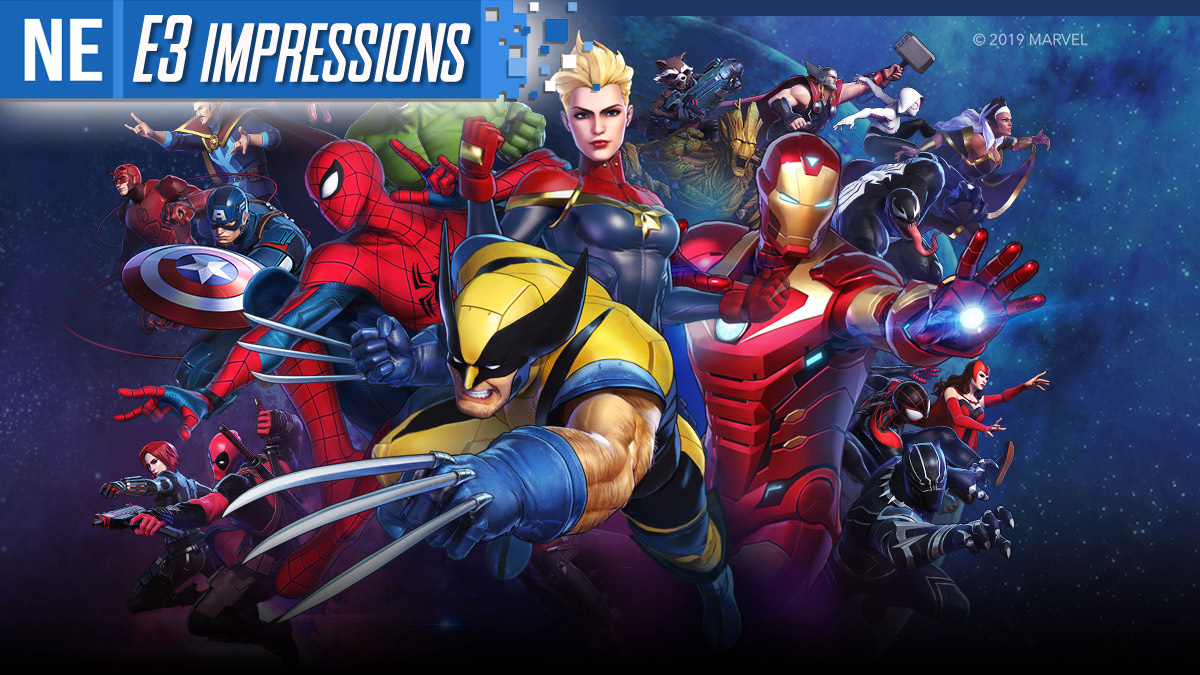 This month at E3 2019, Nintendo kindly invited us to their booths for a private look at their most important upcoming titles of the year. In part two of this series, we'll be taking a look at the most unexpected game of the lot: Marvel Ultimate Alliance 3.
You can check out footage of Oni Dino playing games from E3 on our YouTube and hear Oni Dino chat about E3 impressions from the show floor on our weekly podcast (available on iTunes, Spotify, and many more platforms).
For more detailed impressions of Marvel Ultimate Alliance 3, check below the break.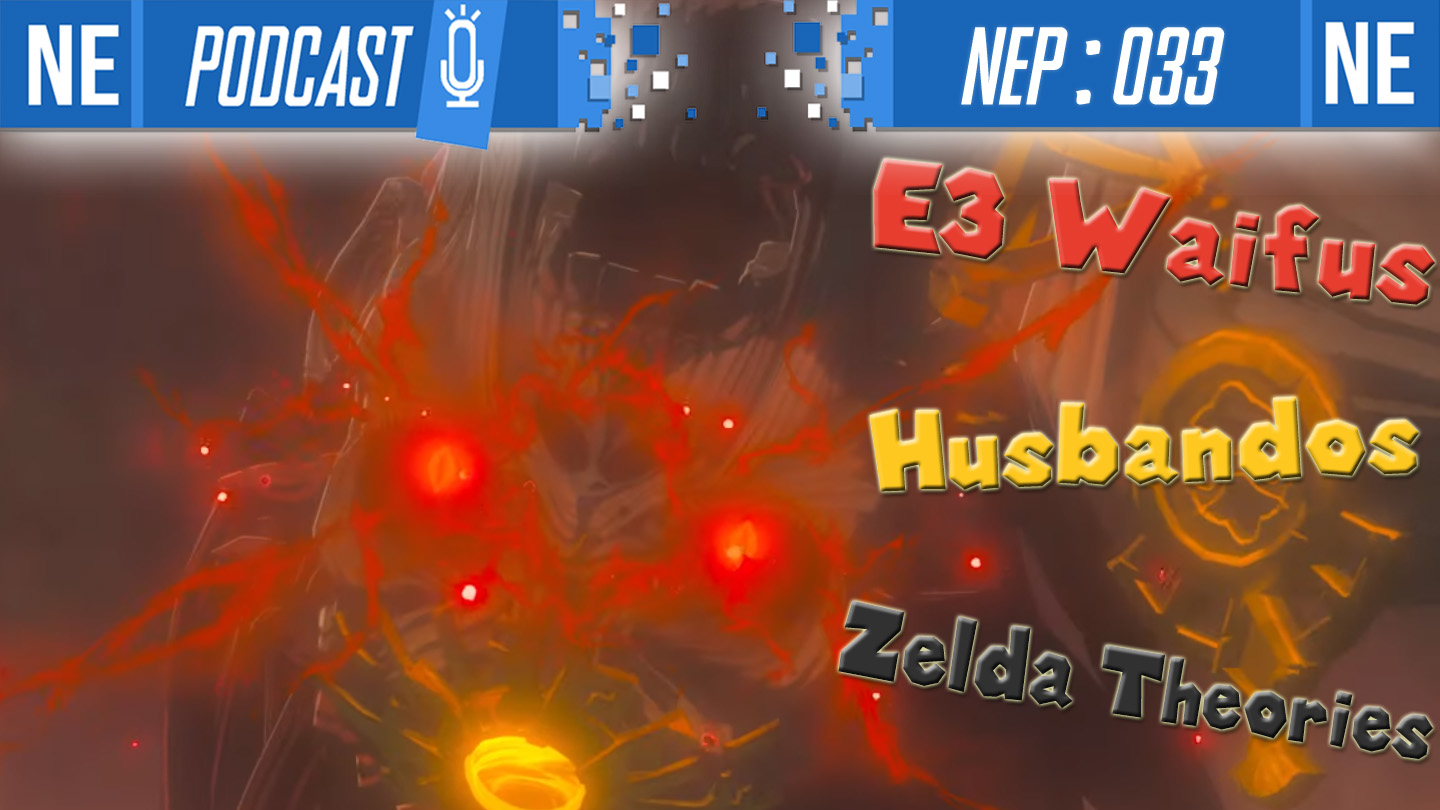 Hello my beautiful Banjos and Kazooies! This week is post E3, and we have so much to talk about, it's not even fair to our monthly data cap! Oni talks first-hand experiences on the Show Floor and discusses the entirety of the Nintendo E3 Direct and then some with Galen!
Part way through the episode, Galen suddenly had a swig of idiot juice and started being wrong about everything, but Oni keeps him on track as he recalls Eiji Aonuma's old plans for new gameplay in Breath of the Wild. The gang may have figured out how the sequel is gonna go! Or at least they'd like to think they have… Check below the break for the full details!
To celebrate E3, we're doing double content all month long! Mostly. We hope you're enjoying! The best way to support our show is to recommend the podcast to others, and rate us 5 stars on iTunes! We really appreciate all the support you've given us throughout the show.
Thank you so much for listening!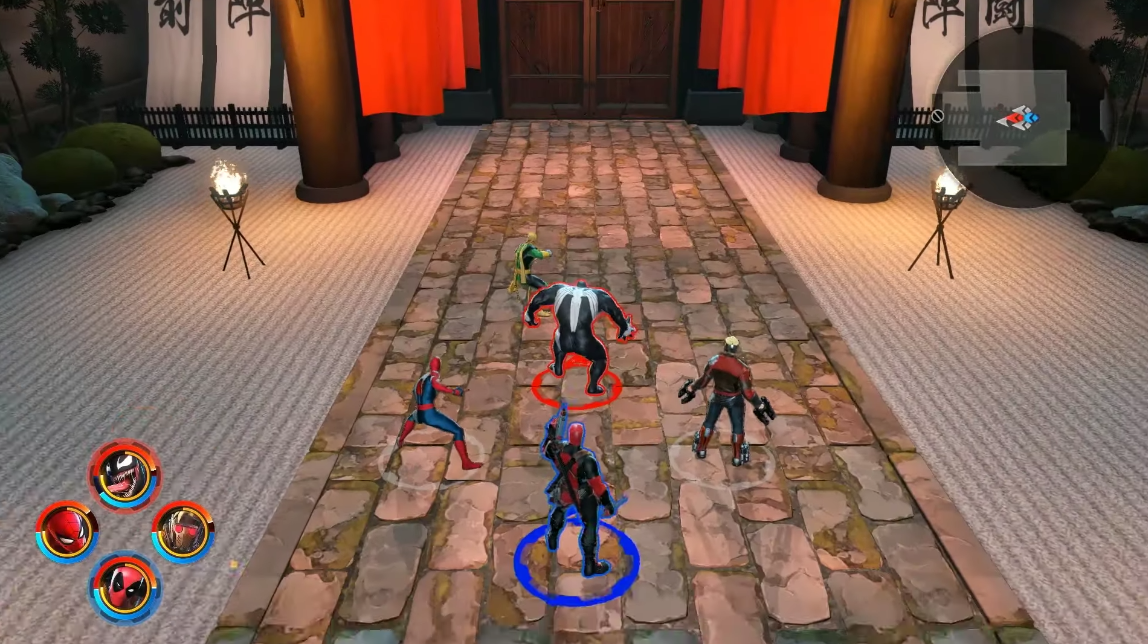 Gamespot had the chance to go hands-on with Marvel Ultimate Alliance 3 at E3, receiving a gameplay tour from JC from the Nintendo Treehouse. Check out the video below for some gameplay: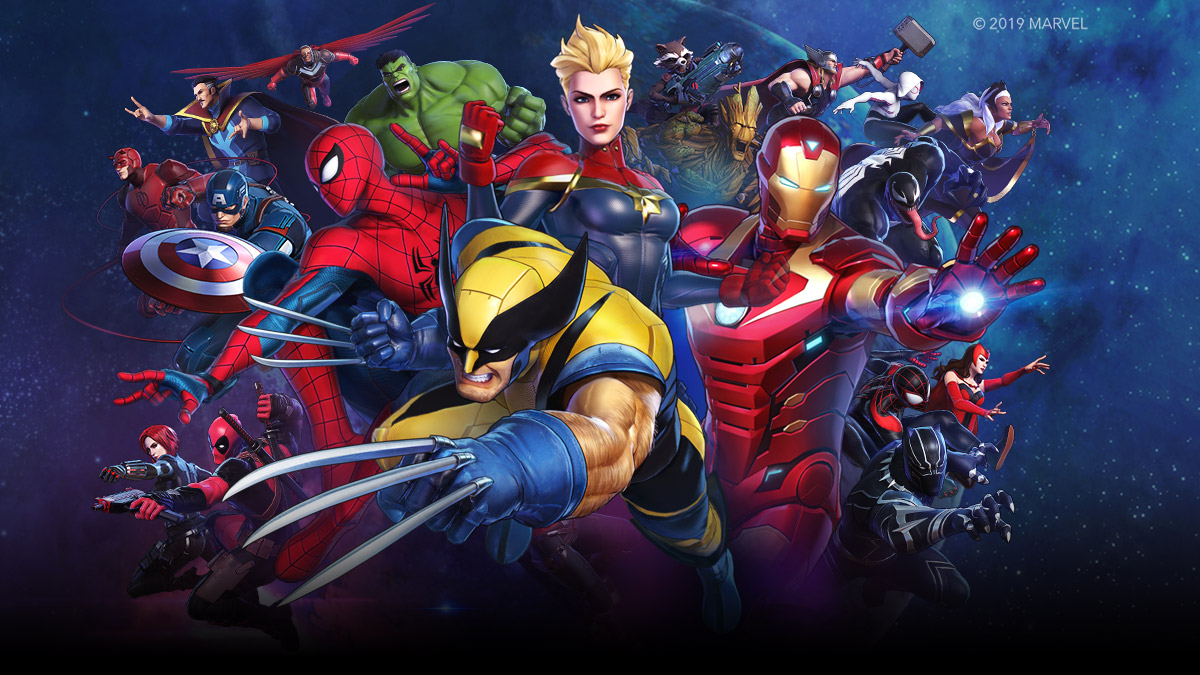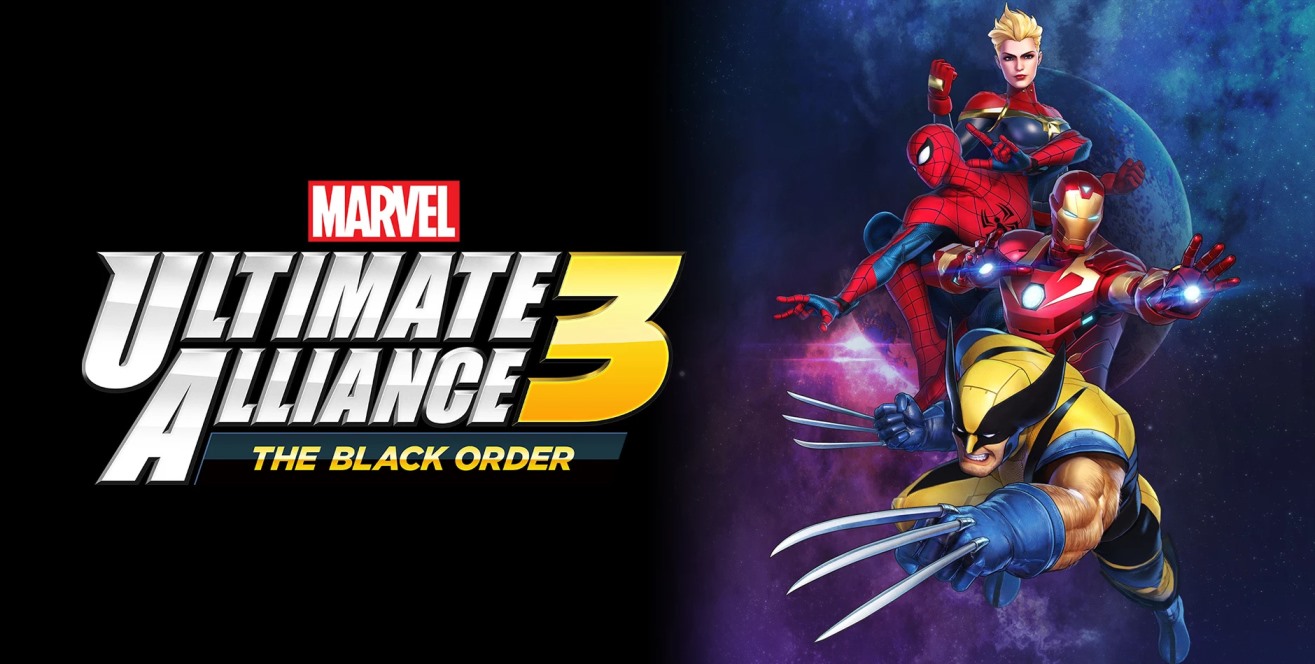 In the latest episode of the Game Informer show, Marvel Games VP and creative director​​​​​​​ Bill Rosemann explained the approach to deciding the roster in Marvel Ultimate Alliance 3: The Black Order. Rosemann mentioned a few factors, but emphasized the importance of having characters that fit the gameplay and story.
He explained: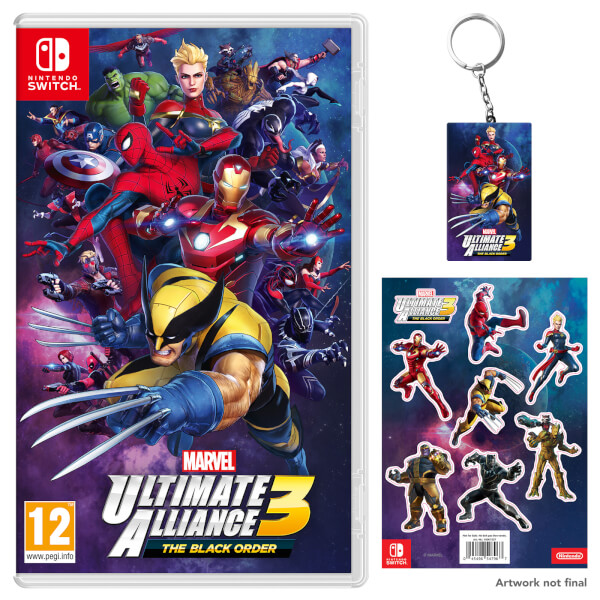 Per usual, the Nintendo UK store has bonuses available for those who pre-order Marvel Ultimate Alliance 3: The Black Order. Consumers will receive the keychain and sticker set pictured above.
You can pre-order Marvel Ultimate Alliance 3 on the Nintendo UK store here. The game launches on July 19 worldwide.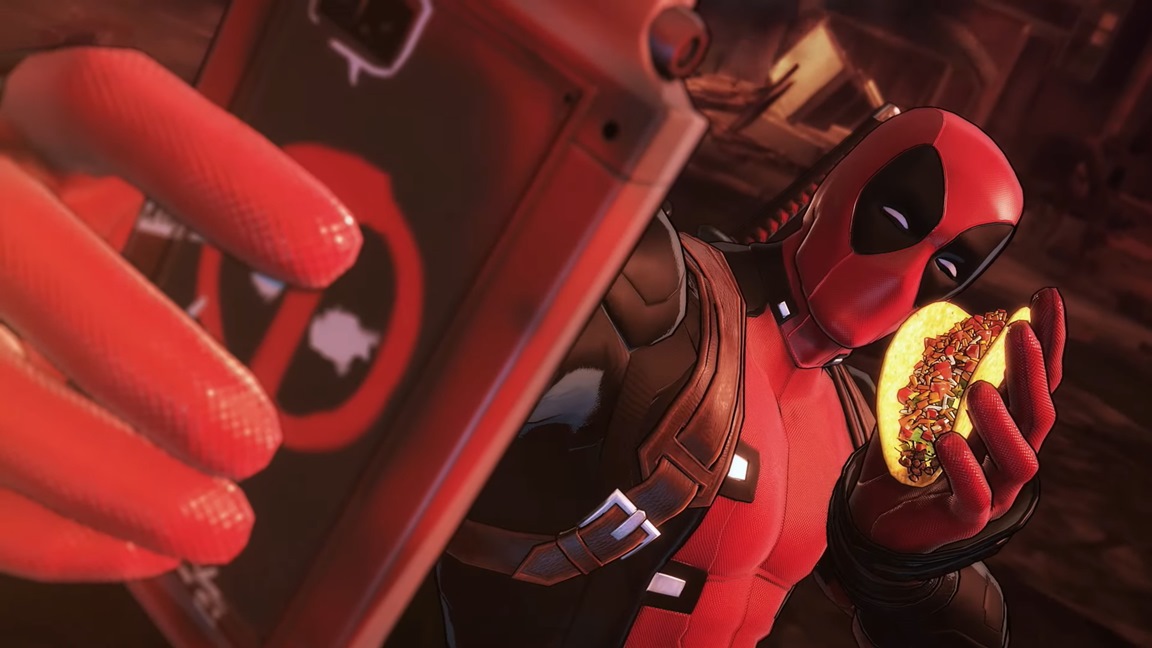 Nintendo has gone live with a new Marvel Ultimate Alliance 3: The Black Order trailer specifically focusing on the X-Men. Give it a look below.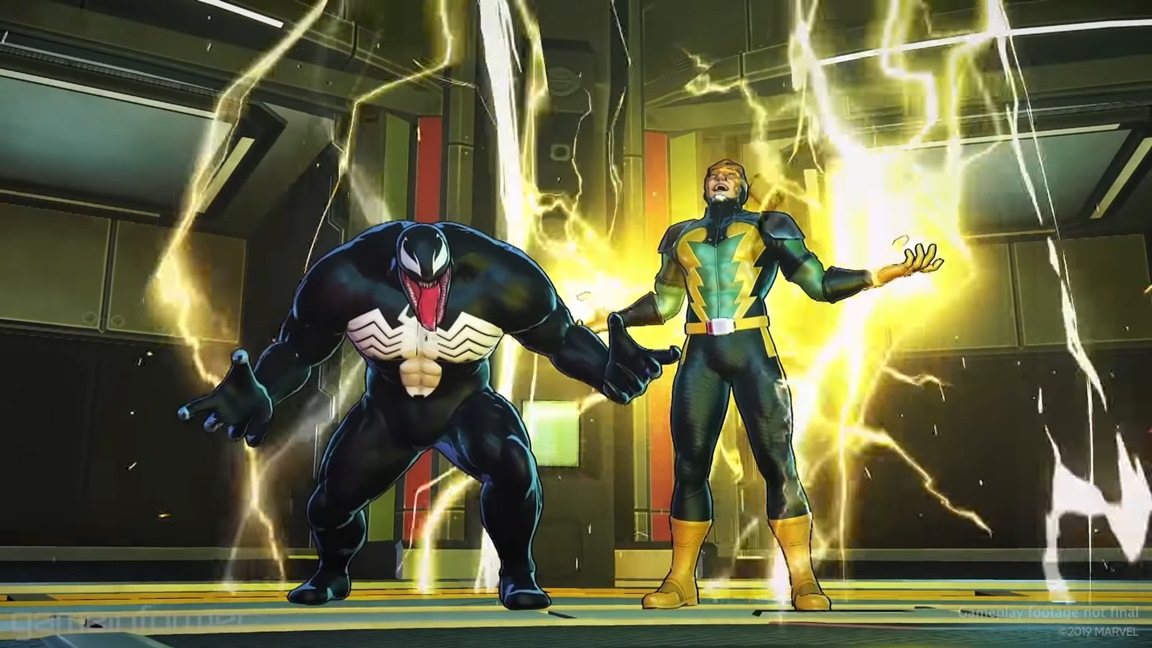 Game Informer posted a new clip from Marvel Ultimate Alliance 3: The Black Order showing off a boss fight in action. Check out a battle against Venom and Electro below.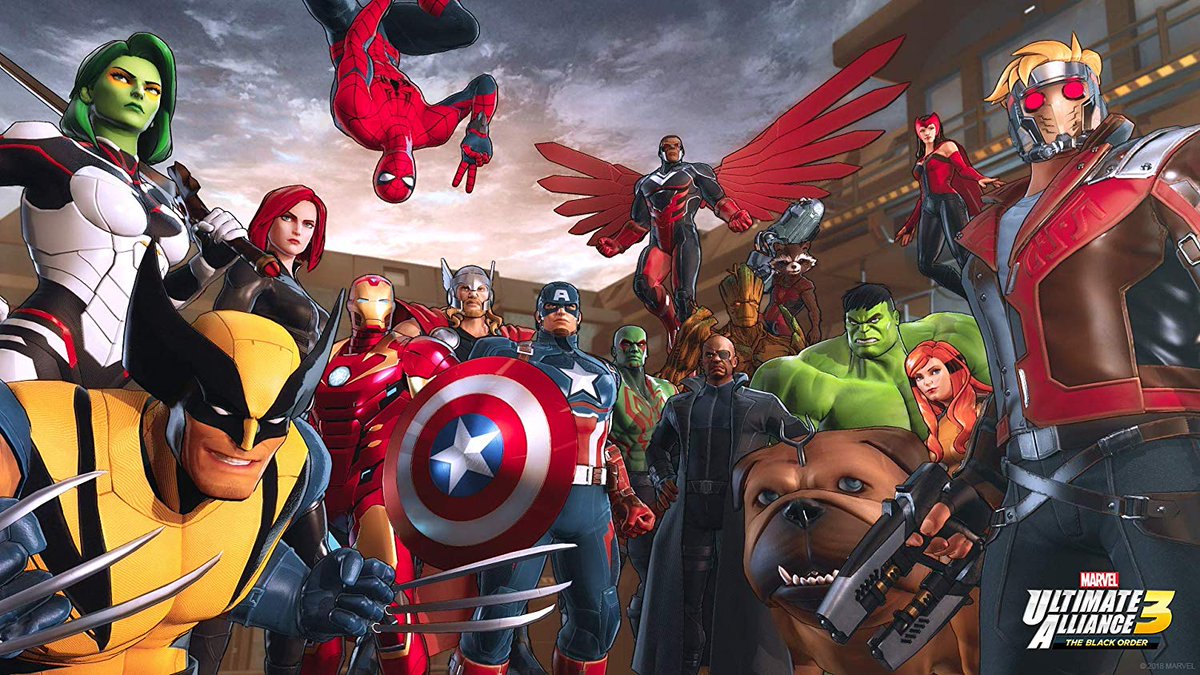 A new developer has taken the reigns on Marvel Ultimate Alliance. Nintendo is publishing Marvel Ultimate Alliance 3, but Ninja Gaiden studio Team Ninja is actually in charge of production. How this came to be was explained in the latest issue of Game Informer.
As it turns out, Marvel was already aware of Team Ninja's pedigree. Marvel Games VP and executive producer Mike Jones said that folks inside the company are "huge fans of Team Ninja and Koei Tecmo and their esteemed history." He went on to say: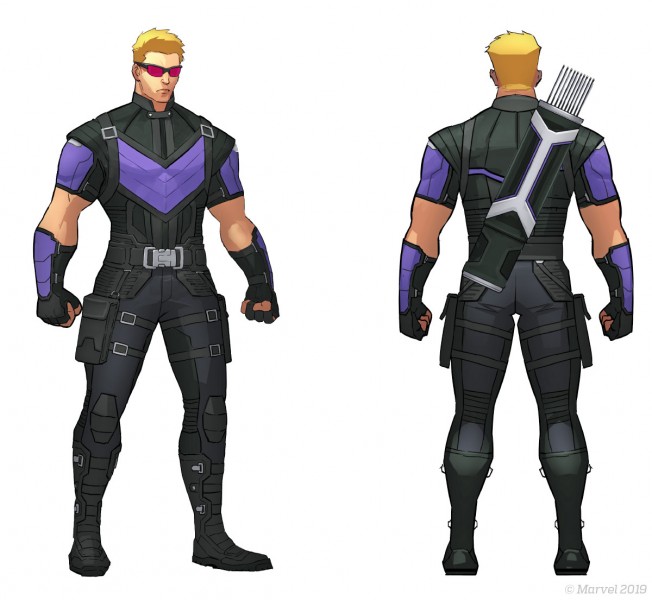 Game Informer posted a brief video for Marvel Ultimate Alliance 3: The Black Order focusing on Hawkeye. Get a quick look at the character action below, and learn about the character's role in the game.