Rumor: References to Switch and the eShop spotted in Resident Evil 3 remake demo datamine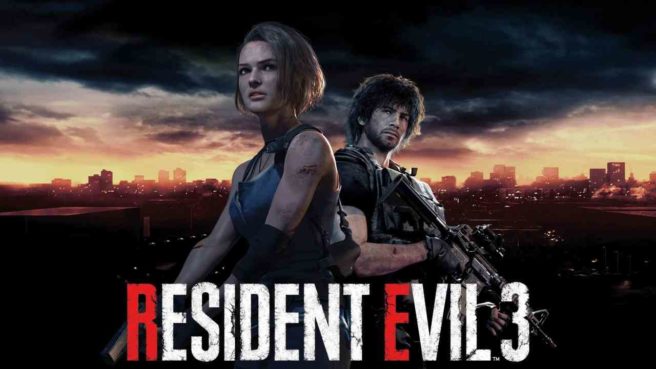 Capcom's new Resident Evil 3 remake hasn't been announced for Switch, and there haven't been any particular signs suggesting that it'll be released on Nintendo's console. However, some fans are hoping that a datamine of the game's new demo on other platforms could point to potential news in the future.
After going through the demo files, it seems that there are a couple of Switch references. The first one appears in a list of prompts and in-menu text with a notification about an auto-save feature. Alongside PS4, Xbox One, and PC, there's text for Switch.
Here's a look:

Another Switch reference was spotted relating to the eShop:

Some fans are speculating that Capcom could be considering Resident Evil 3 for Switch, though we wouldn't go that far yet. There could be many possible explanations such as simple leftover text during development. Perhaps Capcom could also be toying around with the idea of another cloud version. Since we don't have any official announcements from Capcom, it'd be best to take today's news with a grain of salt.
Leave a Reply