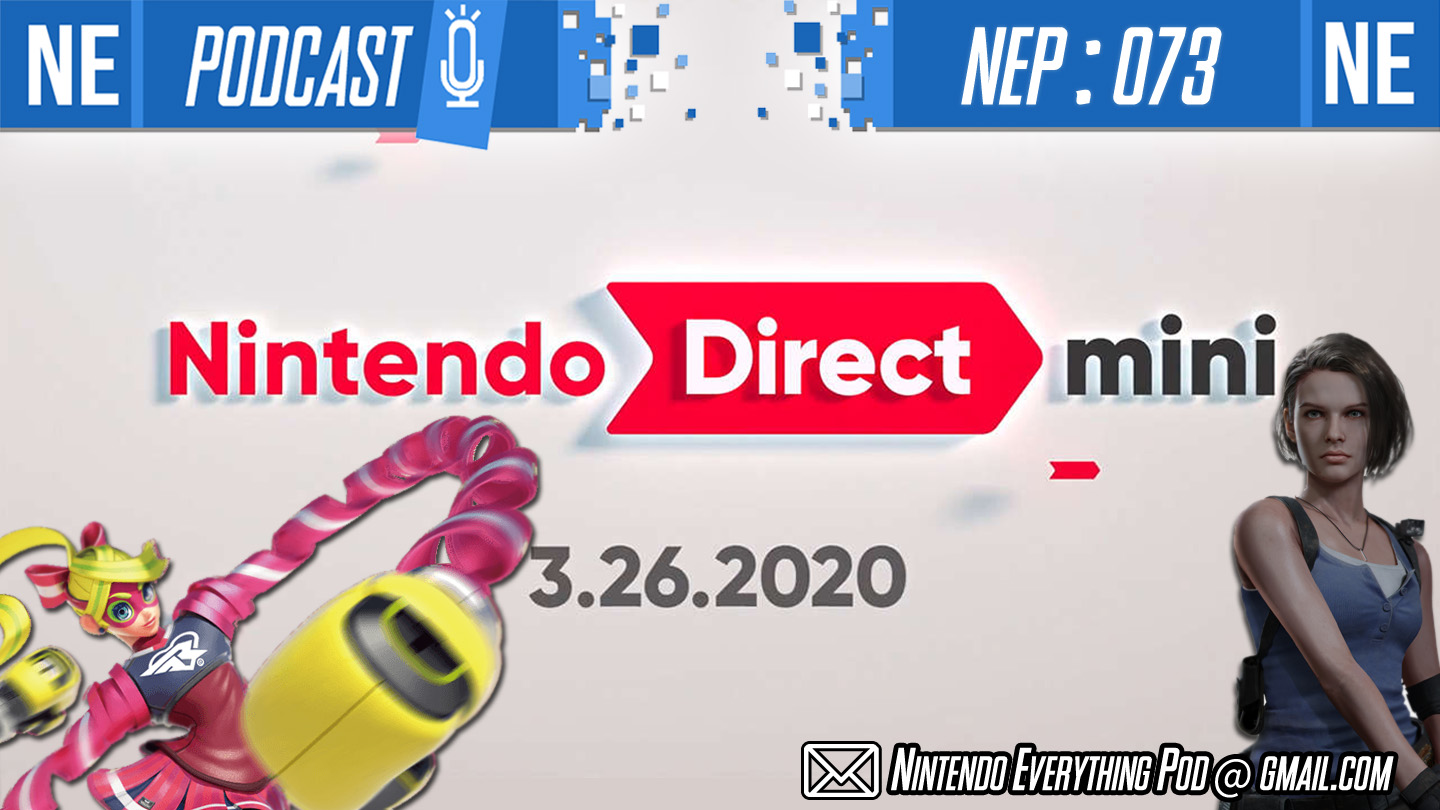 Hello my mini listeners! This week on the Nintendo Everything Podcast, we celebrate a drop of water in a desert with the Nintendo Direct Mini! Xenoblade, Bravely Default II demo, ARMS in Smash, Good Job!—there were a lot of highlights. And just before then, we've got more on why Animal Crossing is the perfect answer to social distancing. If you were ever curious what the first week of New Horizons is like, Mary's got you covered. Galen also shares the tragic backstory he's role-playing his Animal Crossing villager with. And the gang discusses a double dose of horror-action with the Resident Evil 3 demo and The Evil Within 2.
If you're enjoying NEP, please share us with a new listener and/or give us a 5 star review on Apple Podcasts. It's the best way to support us, and gets us exposed to new listeners through algorithms. We would greatly appreciate your help! Thank you for listening!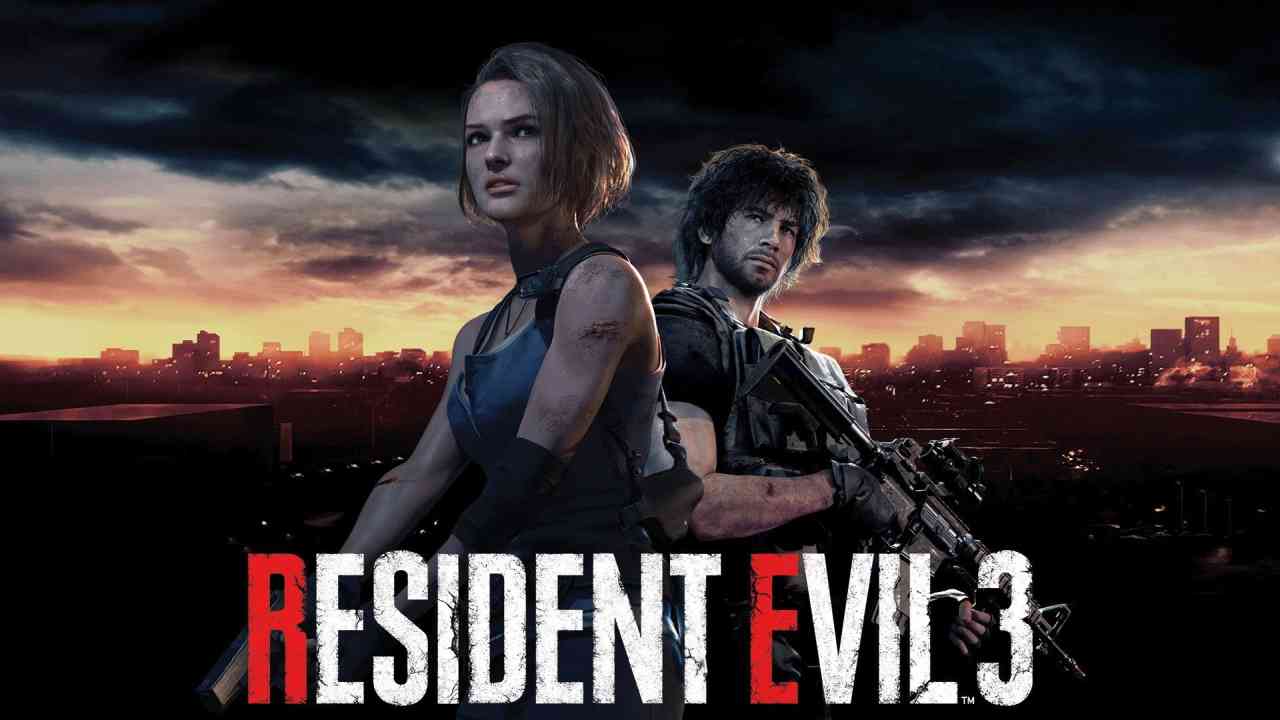 Capcom's new Resident Evil 3 remake hasn't been announced for Switch, and there haven't been any particular signs suggesting that it'll be released on Nintendo's console. However, some fans are hoping that a datamine of the game's new demo on other platforms could point to potential news in the future.
After going through the demo files, it seems that there are a couple of Switch references. The first one appears in a list of prompts and in-menu text with a notification about an auto-save feature. Alongside PS4, Xbox One, and PC, there's text for Switch.
Here's a look: