Rumor: Retro had a project other than Star Fox: Grand Prix in the pipeline, but might be cancelled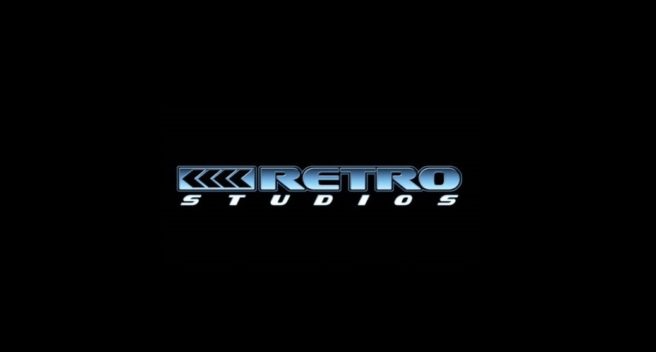 The rumor mill has been swirling today with speculation about Star Fox: Grand Prix. Supposedly, Retro Studios is working on this new project for Switch, which is drawing comparisons to Diddy Kong Racing. Among what's speculated to be included in the game is a story mode and boss battles.
Star Fox: Grand Prix apparently wasn't the only title Retro had been working on since Donkey Kong Country: Tropical Freeze, though it may never see the light of day. Kotaku reports that "Retro had a separate project that went through a rocky development cycle and may in fact be canceled."
Game Informer actually has a slightly different take on the situation. Editor Imran Khan suggests that the Star Fox game may have been facing trouble but isn't entirely sure:
"Rumors of the game have been swirling for several months in light of talk from some sources that Retro Studios' title has been struggling, with many at both Retro and Nintendo growing frustrated with the state of the project. These sources did not confirm whether the project being worked on was this Star Fox title."
As for Kotaku, editor Jason Schreier is in firm belief that the project that hadn't progressed well was indeed something else, not Star Fox. Star Fox: Grand Prix appears to be on track, or at least hasn't been cancelled.
Leave a Reply