Rumor: Retro Studios working on a Star Fox racing game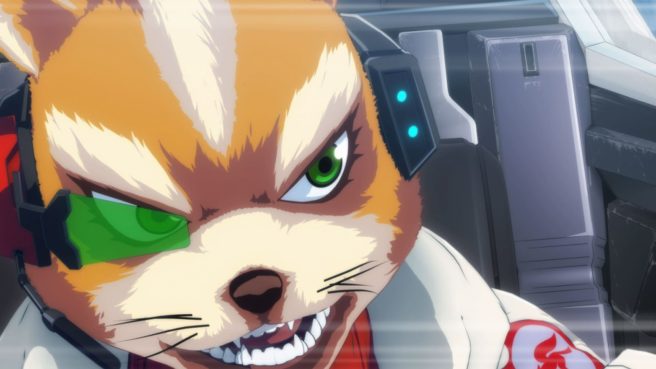 We don't need to point out how quiet Retro Studios has been since 2014. That was when the company's last game, Donkey Kong Country: Tropical Freeze, first appeared on Wii U.
Retro Studios is back in the news with some new speculation that has surfaced over the past couple of days. Alleged leaks claim that they're working on the new Switch game Star Fox Grand Prix.
Reddit user DasVergeben is one of the folks to have made the claim, who says it's a racing title "like Diddy Kong Racing mixed with F-Zero". DasVergeben further states that it will have an adventure mode with boss fights and a hub world.
A 4chan visitor also posted this logo, though it's unclear whether or not it's legitimate: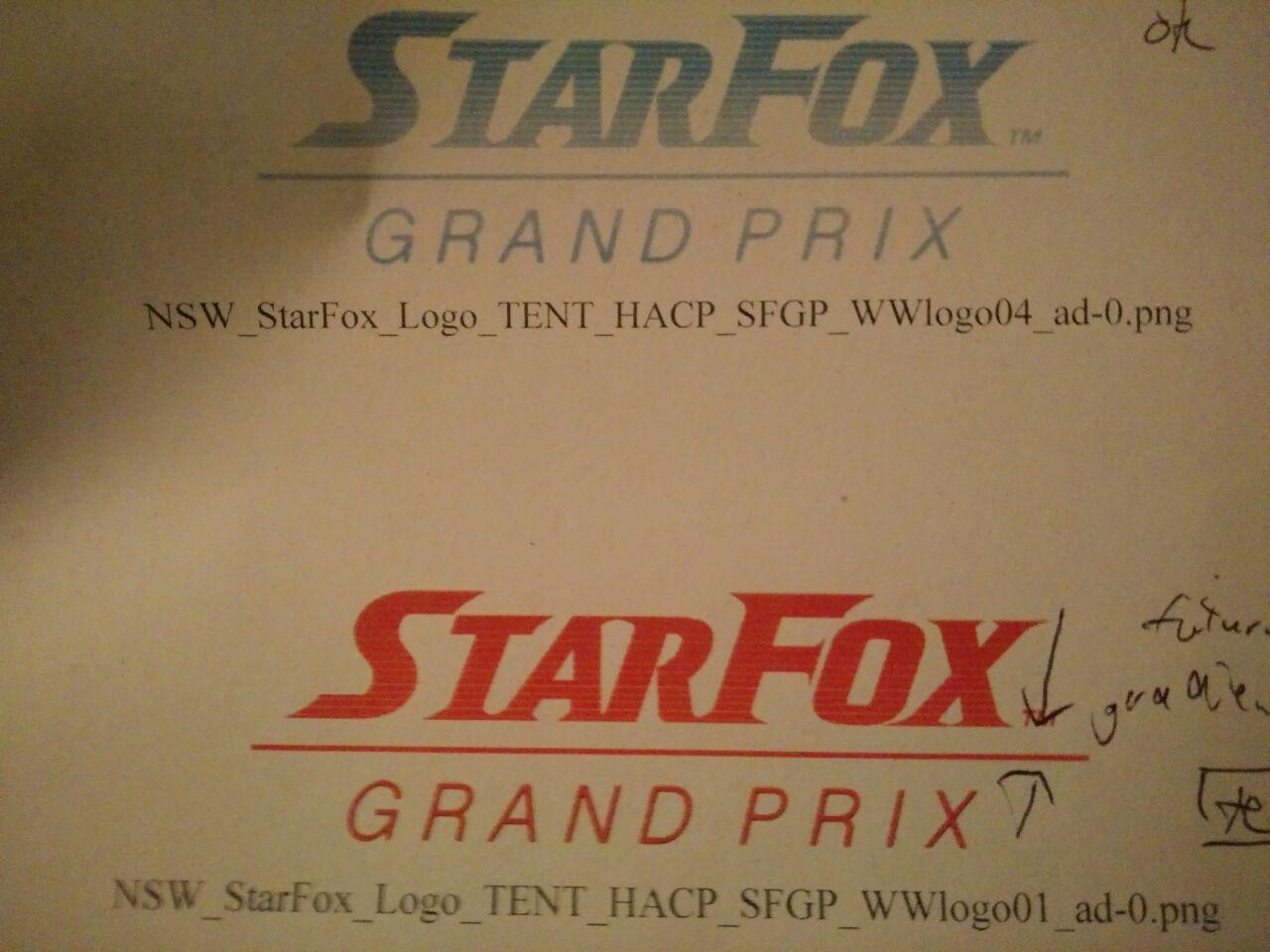 While we're quite skeptical of this rumor, Eurogamer says that many of the details line up with what it has heard from its own sources. However, we're still not sure if the name or logo are correct.
Leave a Reply