Rumor: Star Fox Zero facing development issues over the game's motion controls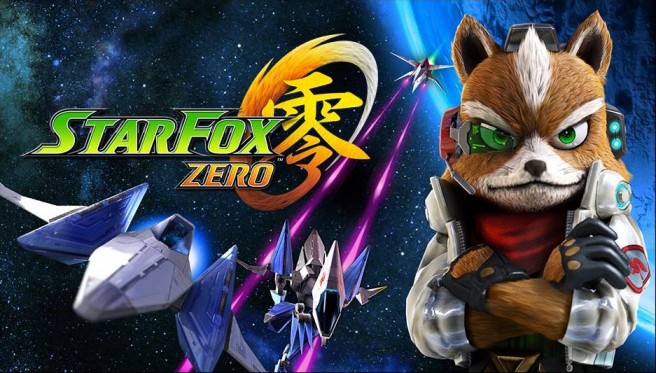 Some rumors regarding Star Fox Zero's development have been floating around the internet lately, but since there was no credible source attached, we haven't reported on them. This has now changed since Liam Robertson has weighed in on the rumors – he has an excellent track record and has proven to be a reliable source, making these rumors a lot more credible. Furthermore, Nintendo Life has followed up with Robertson and got some additional confirmation and comments from him.
It seems that Star Fox Zero's motion controls are causing some issues and might lead to the game not passing Nintendo of Europe's Quality Assurance check. Robertson says that the Nintendo of Europe QA team is "concerned" about players' reactions to the game's fairly unusual and complex Gamepad motion controls. He also revealed to Nintendo Life that the team who was in charge of Mario Kart 8's fairly unpopular Battle Mode (which didn't feature dedicated courses, but rather took place on the regular race tracks) is in charge of Star Fox Zero's multiplayer.  According to Robertson's sources, the whole project feels "disjointed". Because of these issues, another release date delay is supposedly possible.
As always, take rumors like this with a grain of salt, even though we're dealing with a reputable source here. Either way, we should hopefully hear official news about the game soon. Right now, it's still scheduled to be released in April – if Nintendo decides to stick to that release date, they will likely start promoting the game soon. If a delay does indeed happen, it would also be in Nintendo's best interest to announce it as early as possible. We will keep you posted.
Leave a Reply