Rumor: Super NES Classic Edition won't be sold in Quebec due to French language restrictions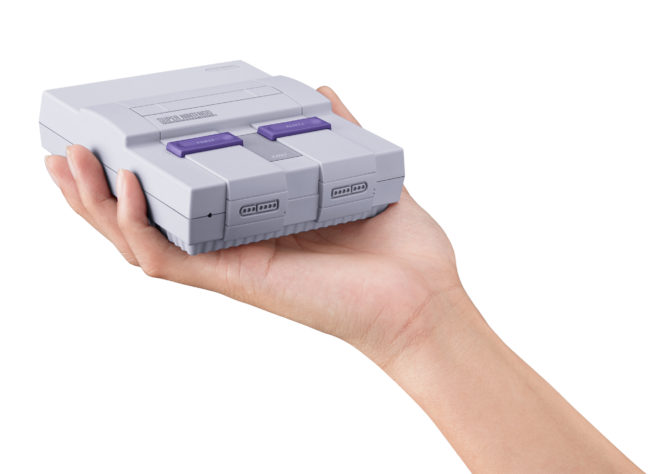 The Super NES Classic Edition will be sold in the typical areas where Nintendo products are available. However, it looks like fans in Quebec, Canada's French language province, will not have an opportunity to buy one.
Motherboard spoke with two EB Games employees in the Montreal area who shared the information. The site writes the following in its aritcle:
According to both employees, who were located at separate stores, this decision is related to the province's notoriously strict language requirements, which protect the use of French in the province and mandate that business be done in French. Because of a 2009 requirement, all video games sold in the province must be translated into Quebecois French if they're available in French elsewhere in the world. Because of differences in format, this can be more complicated than just selling a European edition of the game in the Canadian province, a report in Le Devoir noted that same year.
Independent video game journalist Denis Talbot has also heard that the Super NES Classic Edition won't be available in Quebec. This also backs up what Best Buy Canada said earlier today, who confirmed that pre-orders wouldn't be extended to those living in the area.
Nintendo isn't officially saying anything either way. The company only provided the following statement: "Nintendo considers a number of factors when deciding which markets to launch its products in, but we do not discuss details about our distribution plans."
Leave a Reply