Rumor: Switch getting two Ace Attorney compilations, along with brand new entry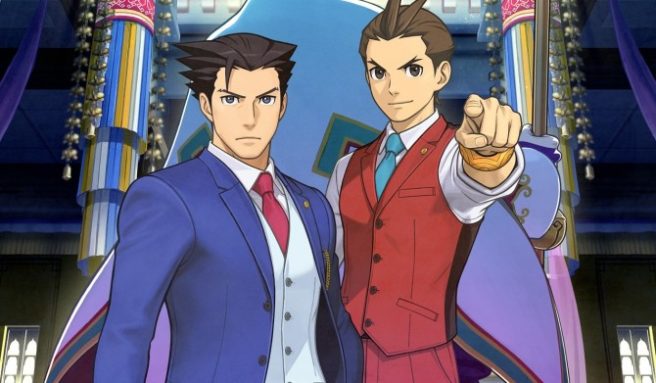 Last week, Capcom confirmed that Ace Attorney is heading to Switch in some fashion. Kotaku UK shares more on the company's apparent plans.
If the site is to be believed, two compilations will be launched in the first half of the 2018 / 2019 financial year, which falls between April and October 2018. The initial release will be a bundle of the first three Ace Attorney entries. The other, naturally, is a bundle of games four through six.
Kotaku UK adds that Capcom is also working on a brand new, mainline Ace Attorney title for Switch. It's supposedly scheduled for a late 2018 simultaneous global release. The site goes on to say that it will have "five cases at launch, and features Phoenix Wright returning as the playable protagonist of the story."
Leave a Reply