Rumor: Tara Platt would have voiced Aero in Mega Man Legends 3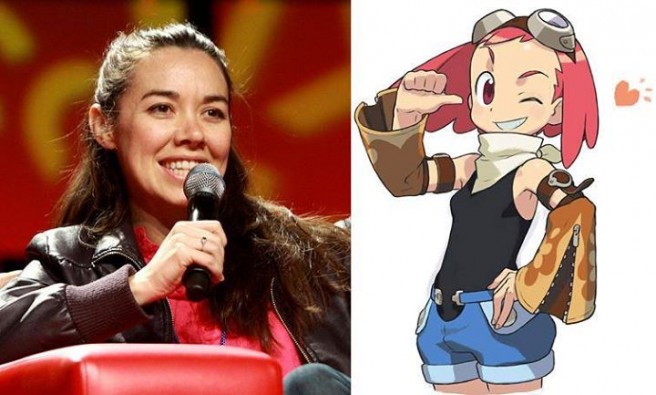 Capcom pulled the plug on Mega Man Legends 3 a few years ago, but we're just now starting to learn who would have voiced Aero in the game.
In an old interview posted to the Mega Man Legends 3 Devroom, it was revealed that Aero's voice actress grew up without a TV. It was also stated that this person worked on a game with Mega Man characters a year before the interview.
This information suggests that Tara Platt was behind the voice of Aero. Not only had Platt voiced Tron Bonne in Marvel vs. Capcom 3, but an interview recently discovered on YouTube has her stating that she did not have a television set growing up.
Platt has plenty of voice acting experience. Her previous roles include Temari in Naruto, Reina in Rave Master, Noir in Tales of the Abyss, and Mitsuru Kirijo in Persona 3.
Leave a Reply