Rumor: Terry Bogard release imminent as DLC page for Smash updated to "Coming Soon"; new private video added to Youtube channel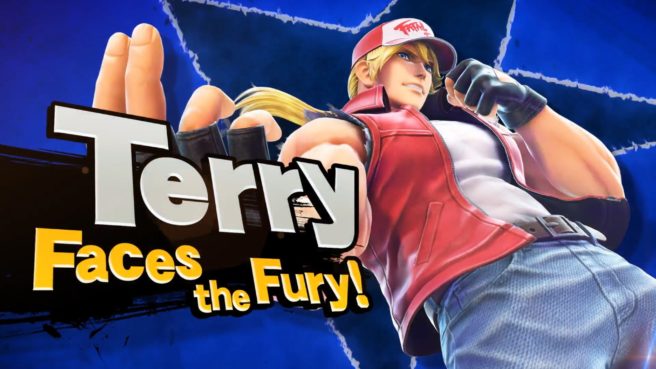 It's possible that the Terry Bogard DLC for Super Smash Bros. Ultimate is going to happen quite soon. The official DLC page for the game, which lists the fighters appearing in the Fighters Pass, has recently been updated to describe Terry as "Coming Soon" – the previous description said "November 2019". Furthermore, a new private video has recently been added to the official Smash Bros. Youtube channel, which might be a trailer or gameplay reveal video for Terry Bogard.
This isn't official yet, so we're marking it as a rumor, but all signs point to a release of Terry either this week or next week.
Leave a Reply