Rumor: U.S. version of the N64 64DD found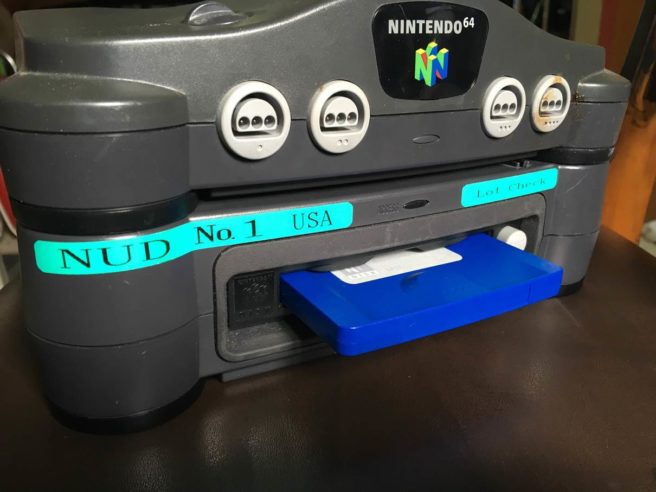 The 64DD was made as an expansion to the Nintendo 64, allowing the console to use more memory and offering a handful of exclusive games. It saw a brief run in Japan, but never headed overseas. That's why a new find may end up being very interesting.
Over on the ASSEMbler forums, user "PostedOval" claims to have come across a U.S. version of the 64DD. Although this person shared some photos that seems to indicate that it's legitimate, we can't completely say that it's definitely real. We'll let you know if there are any other developments pertaining to the situation.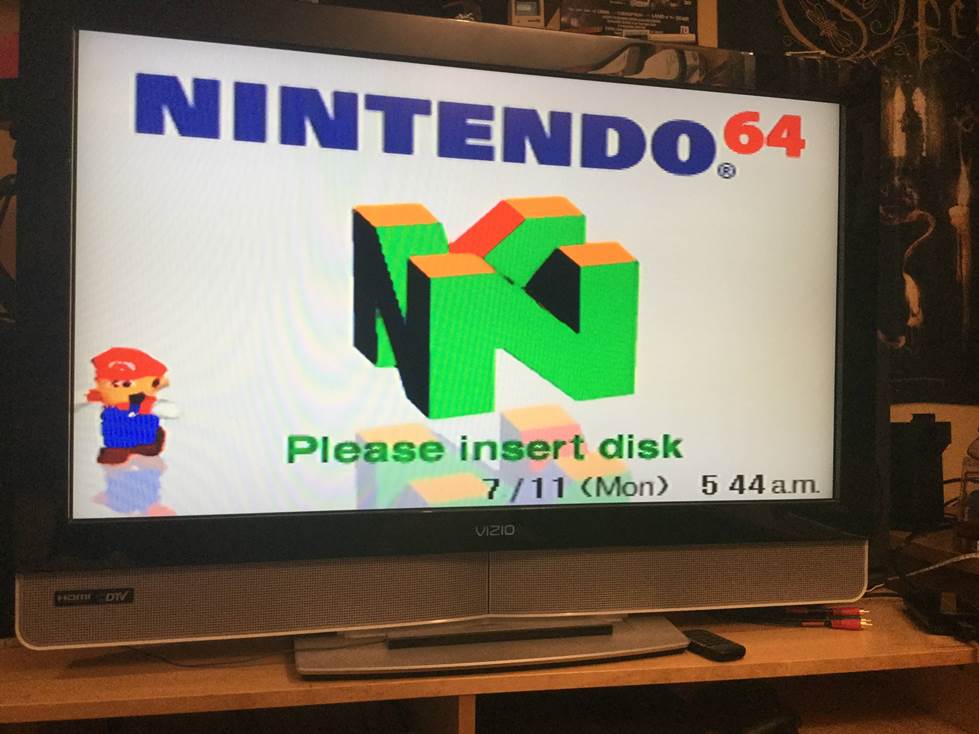 Leave a Reply