Rumor: Zelda: Breath of the Wild won't be releasing in March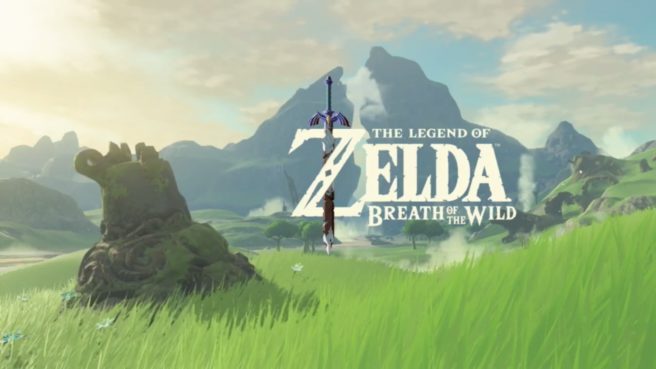 Many have hoped – and some have assumed – that The Legend of Zelda: Breath of the Wild would be out right alongside Switch next March. Unfortunately, that may not be the case.
Emily Rogers, who has a fairly solid track record with Switch rumors, writes in a new blog post today that the new Zelda title won't be ready for March. Rogers heard in September "that the localization for the game was becoming more work than anyone had anticipated" due to "all of the game's text, NPCs, quests, etc." She then received word recently that the localization was still not going as smoothly Nintendo had hoped, with one source stating that it's very ambitious.
Additional sources have since reached out to Rogers this month, indicating that localization won't be done until the end of December. Zelda: Breath of the Wild will then need at least four-to-six months of testing. Nintendo wants it to be as bug free as it can be, and with its huge scope, lots of testing is involved. Rogers writes that Breath of the Wild is unlikely to drop in March, with Summer 2017 being a more realistic possibility.
Separately from release date talk, Rogers is also hearing that the game is running more smoothly on Switch than Wii U. The final version will also apparently be a bit more difficult compared to the E3 demo. Rogers says that the vertical slice was "toned down" slightly "because they wanted journalists and press members at E3 to have fun exploring."
Leave a Reply