Rumor: ZombiU might not be a Wii U exclusive any more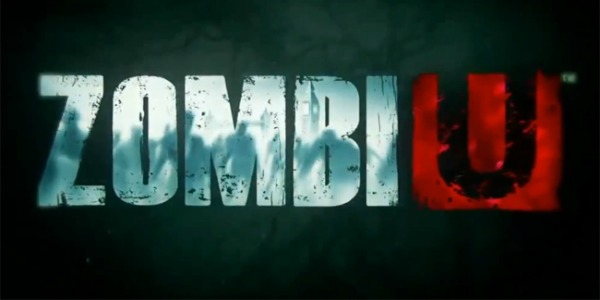 Update (6/20): Brian here, and I'm bumping this to the top to give an update on things. This rumor is looking likely, as an Xbox One version of "Zombi" has been rated in Australia.
---
ZombiU was an exclusive to the Wii U at launch, but was never able to really gain any traction on the console and never generated a profit for publisher Ubisoft. Originally there had even been talk of a sequel but due to lackluster performance in sales that idea had to be scrapped. Now according to Unseen64, Ubisoft might be looking for another alternative for the title. It would appear as if Unseen64 has heard from a very reliable source that Ubisoft might be looking to port the game over to Playstation 4 and Xbox One, which could mean pretty significant changes to the gameplay not to mention the title needing to happen if that were done. At the moment this is still a rumor but considering Unseen64's track record, you just might see this happening in the future.
Leave a Reply