Rune Factory 5 launches May 2021 in Japan, new trailer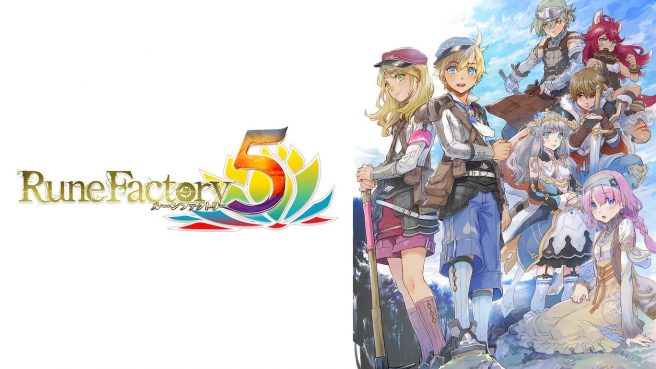 Rune Factory 5 was featured in today's Japanese Nintendo Direct Mini: Partner Showcase. In Japan, the game now has a confirmed release date of May 20, 2021.
Today's news was also accompanied by a new trailer. Get a look at the video below.
Rune Factory 5 will also launch in the west in 2021, though a release date hasn't been set.
Leave a Reply