Runner3 goes gold, submitted to Nintendo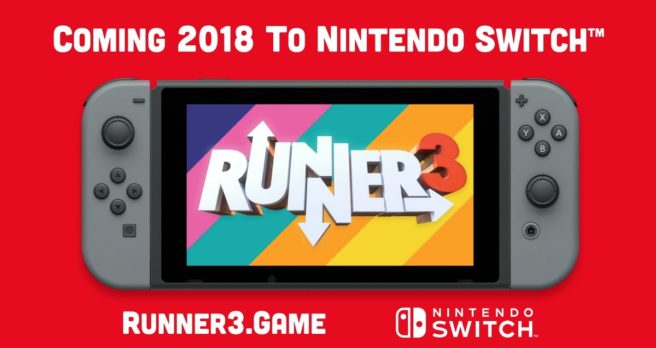 Runner3's release date is quickly approaching. Choice Provisions has actually wrapped up development, and already submitted to Nintendo. Choice Provisions will be getting the ball rolling on preparations for the physical version – assuming Nintendo approves Runner3.
We don't have a release date for Runner3 just yet. Still, it's coming soon, and we should have a date very soon.
Celebrate today's news with a few new screenshots:
Leave a Reply