Saints Row IV: Re-Elected – first Switch gameplay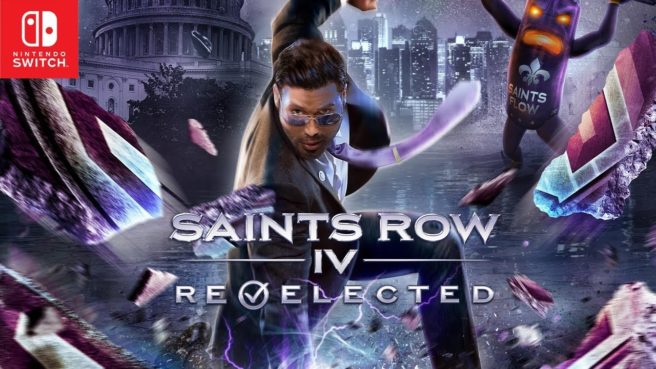 Saints Row IV: Re-Elected is finally here on Switch, and we have a first look at the game running on Nintendo's console. Check out a bunch of footage below.
Note: a few portions are briefly muted due to copyrights with music. Also, keep in mind the video was recorded with drifting Joy-Con, which certainly makes things more difficult.
Leave a Reply