Sakurai talks working with third-parties on Smash Bros. characters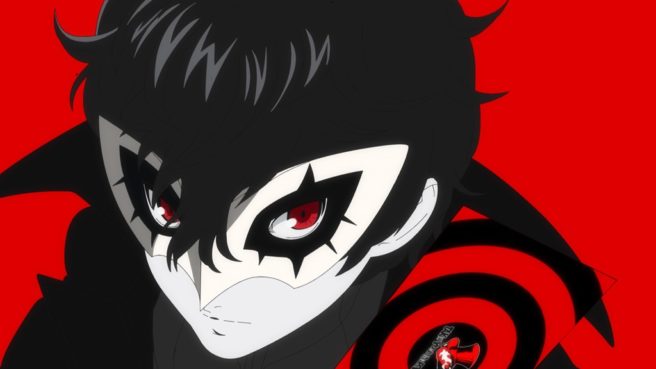 Super Smash Bros. originally started out as a game with Nintendo-only characters. However, over the past few entries, we've seen more and more third-party representatives.
Speaking with EDGE this month, Smash Bros. director Masahiro Sakurai gave some insight into the process of working with third-parties and getting their characters into the game. Here's what he shared on that front:
"There are cases where I will meet with the original creators myself once or twice, but in general communication is carried out through Nintendo. In addition, it wouldn't necessarily be the original creator I would meet – rather like how I was directly involved with the Kirby series, but don't know about other projects now. We've made various changes so that both cartoonish and realistic characters can appear on the same screen together with it seeming natural, and the characters still looking cool. Character movements are also developed with a Smash Bros. style first. The end result from this is then passed on for review by the other companies, so they can point out any problems for us to fix. Though there might be differences in what is regarded as acceptable in terms of Smash Bros. and in terms of the original series, in the end we try to find something that both sides will be happy with. What I've always thought throughout my time working on this series is that if what I make is of good quality, more people will support it. I can feel the expectations coming from both inside and outside the company that Smash Bros. Ultimate will be able to do it right."
Super Smash Bros. Ultimate features several third-party characters. Along with returning veterans like Sonic and Snake, newcomers include Simon and Richter Belmont. We also just learned this past week that Joker from Persona 5 is joining the game as the first DLC pack character.
Leave a Reply