Samurai Warriors 5 getting a demo in the west on July 20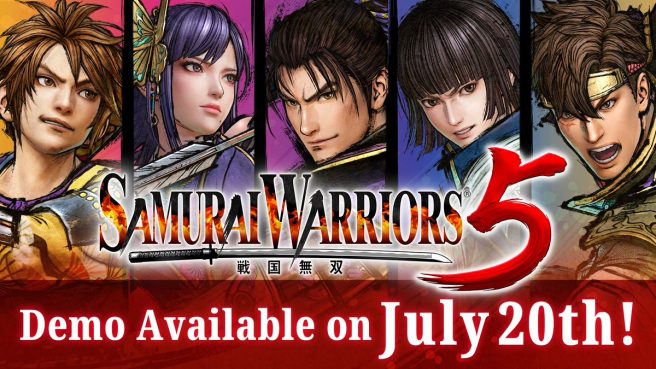 Samurai Warriors 5 fans in the west will be able to try out the game with a newly-announced demo.
As announced by Koei Tecmo today, the demo is going live on July 20. Players can experience two stages with a choice of Hideyoshi Hashiba, No, Tokugawa Ieyasu, or Toshiie Maeda. Note that progress can be transferred to the final game.
Samurai Warriors 5 is due out for Switch in North America and Europe on July 27.
Leave a Reply