Satoru Iwata passed away two years ago today – let's remember his greatness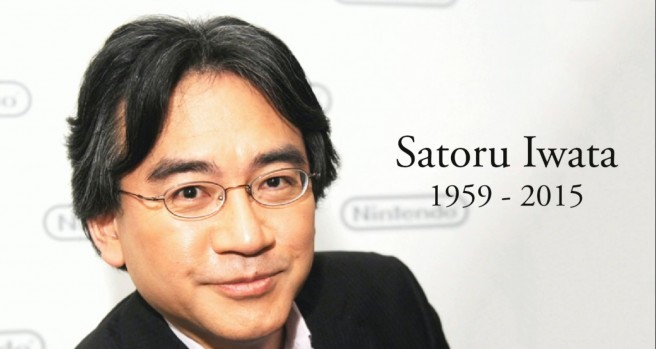 Nintendo president Satoru Iwata passed ago two years ago today. Iwata lost the fight to bile duct cancer on July 11, 2015.
With Iwata's contributions to Nintendo and the gaming industry as a whole, we should take a moment to recognize and reflect on his importance. He wasn't your typical president having originally started out as a game developer. Iwata kept coding until he was 40, and helped Smash Bros. Melee get out on time. He was instrumental in the hugely successful Wii and DS. And really, that's just the tip of the iceberg.
So, thank you Iwata. It's still unbelievable that you're not here with us still, but everything you accomplished will not be forgotten.
Leave a Reply