Satoru Iwata will take a 50% pay cut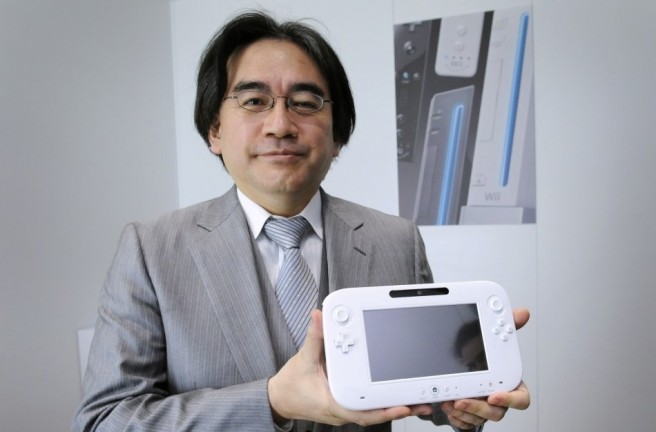 Back in July 2011, Nintendo president Satoru Iwata announced that he would be taking a 50 percent pay cut following poor 3DS sales. With the Wii U now facing a similar situation, Iwata is making a similar move.
Iwata will once again take a 50 percent pay cut, it's been confirmed as part of Nintendo's most recent financial results. Japanese publication Nikkei reports that his salary will be reduced from the period of February until June.
Nintendo's two other representative directors, Genyo Takeda and Shigeru Miyamoto, will be taking a 30 percent cut as well. All other board directors, including Tatsumi Kimishima, Kaoru Takemura, Shigeyuki Takahashi, Satoshi Yamato, Susumu Tanaka, Shinya Takahashi, and Hirokazu Shinshi, will take a 20 percent reduction.
According to Iwata, Nintendo will evaluate future salaries based on the business environment at that time.
Leave a Reply