Satoru Shibata is now an Outside Director of The Pokemon Company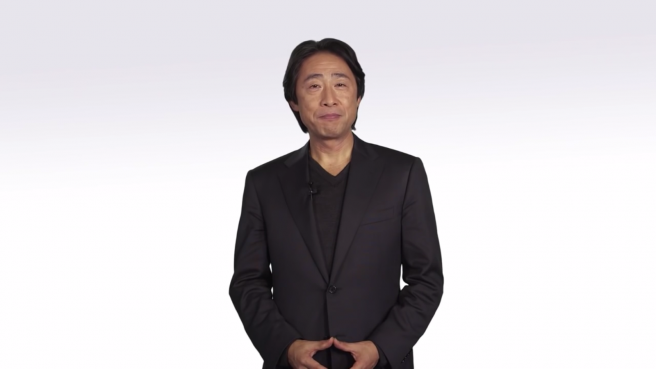 Nintendo's 78th Annual General Meeting of Shareholders will take place on June 28th at Nintendo's headquarters in Kyoto. Several big changes to the company's structure will be finalized at that meeting, including the appointment of Shuntaro Furukawa as the next president. Some other people are also changing jobs within the company, including the longtime president of Nintendo of Europe, Satoru Shibata. It is expected that, after 18 years, he will step down from that role at the shareholders' meeting and be appointed one of Nintendo's Five Directors (alongside Shigeru Miyamota, Shinya Takahashi, Shuntaro Furukawa and Ko Shiota).
However, it seems like Mr Shibata has been quite busy lately. In a recently published notice about the shareholders' meeting, it says that, ever since May 2018, Shibata is also an Outside Director of The Pokemon Company. This means that he's still with Nintendo, but will act as the company's primary liaison with The Pokemon Company and represent Nintendo's interests when dealing with them. Incidentally, this is a role that has previously been fulfilled by Shuntaro Furukawa. Since it would be strange to quit that job after just one month, it seems like Shibata will fulfill that role concurrently with his upcoming job as one of Nintendo's Five Directors.
As an aside, it is still not clear who will take over from Shibata as Nintendo of Europe's president once he vacates that position. Perhaps NoE's new president will also be announced at the shareholders' meeting on June 28th.
Leave a Reply