Say No! More – Guerrilla Collective footage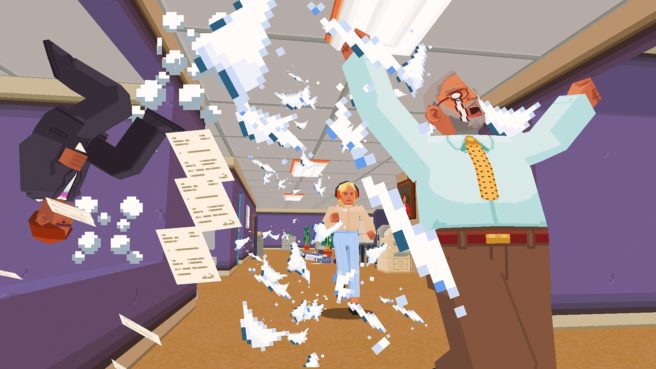 During a presentation today from Guerrilla Collective, the one-button game Say No! More was shown off with plenty of footage. Check out the recording below.
Say No! More launches on Switch is without an officially confirmed date, but we'll let you know when the release timing is secured.
Leave a Reply