Scorbunny joins Build-A-Bear, now available to order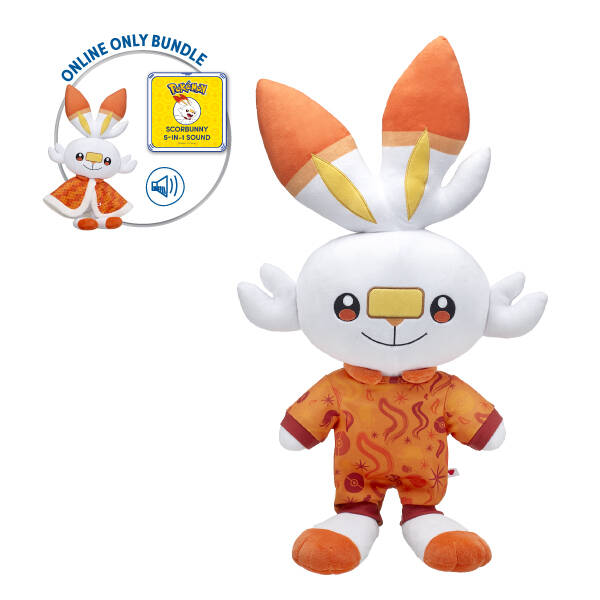 The Pokemon Build-a-Bear line expands today with its latest addition. Scorbunny, who was first featured in Pokemon Sword and Pokemon Shield, is now up for grabs.
The online bundle includes:
– Scorbunny
– Scorbunny Cape
– Scorbunny Sleeper
– Scorbunny 5-in-1 Sound
You can order the Scorbunny Build-A-Bear here. Pricing is set at $61.
Leave a Reply