Second set of Monster Hunter Stories amiibo revealed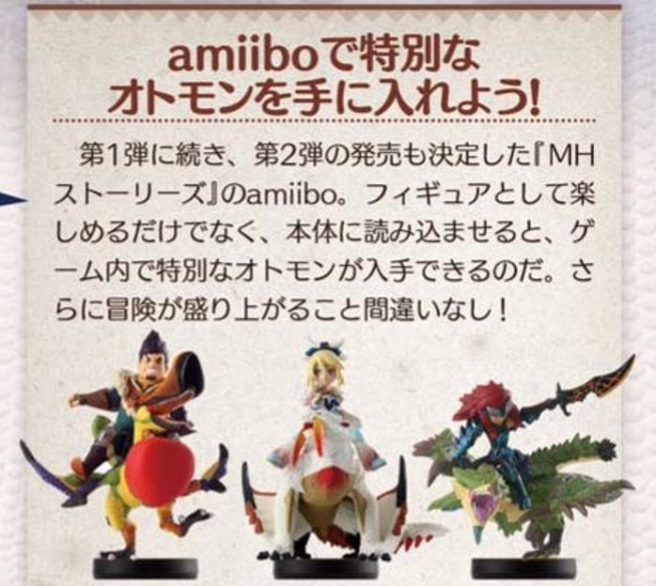 When Capcom announced the Japanese release date for Monster Hunter Stories at the end of May, the company also unveiled a few amiibo for the game. Fans will be able to pick up three figures at launch: the Rathalos with male and female options as well as Nabiru. Those aren't the only ones on the way though.
This week, Famitsu has shown a first look at three more Monster Hunter Stories amiibo. From left to right in the image above:
– Qurupeco and Dan-senpai
– Barioth (nicknamed Hyouga) and Ayuria
– Rathian and Cheval
These new amiibo are planned for release on December 8 for 1,800 yen each. As with the first batch, scanning them will let you unlock special Otomons.
We'll have more from Famitsu's Monster Hunter Stories coverage soon.
Leave a Reply