SEGA 3D Reprint Archives 2 announced for Japan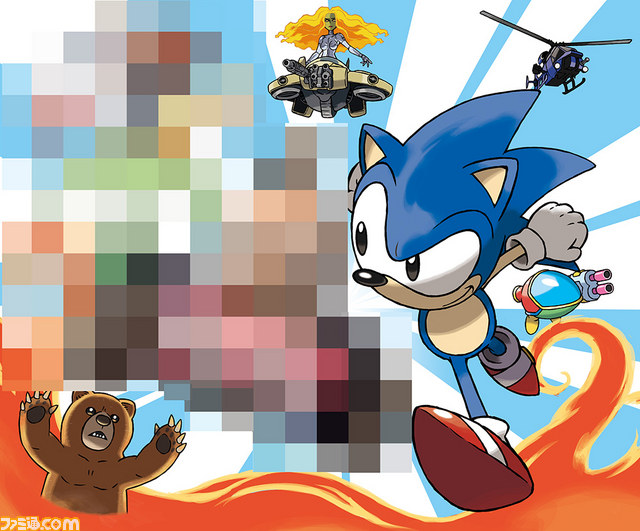 Some of you may remember that, last year, the SEGA 3D Reprint Archives was released in Japan. This was a compilation featuring several games such as 3D Streets of Rage and 3D Space Harrier.
Today, Famitsu reveals that SEGA 3D Classics Reprint 2 is coming to Japan. 3D Sonic The Hedgehog, 3D Galaxy Force II, 3D Thunderblade, 3D Altered Beast, and 3D Fantasy Zone II W are confirmed for the retail package. Extra bonuses are planned as well.
SEGA 3D Classics Print 2 will be available in Japan on December 23. Check out a sneak peak of the boxart drawn by Ken Sugimori above.
Leave a Reply