SEGA discusses its "3D Reproduction Project", says future remakes/releases depend on the fans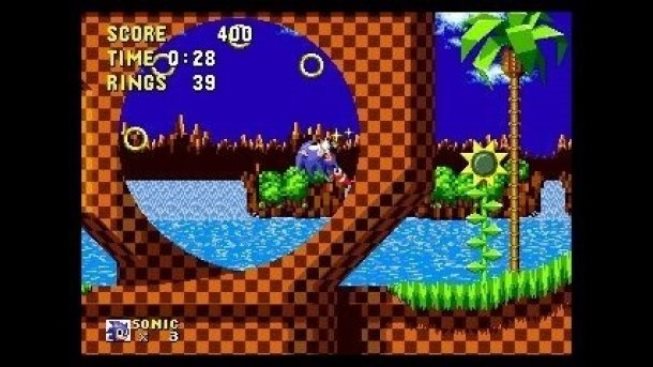 SEGA brought over a whole bunch of classic games, redone with stereoscopic 3D, as part of its "3D Reproduction Project" for the eShop. We're still waiting for these titles overseas, but SEGA made releases such as 3D Space Harrier and 3D Sonic the Hedgehog.
Sega's third CS Research and Development producer, Yosuke Okunari, spoke about the 3D Reproduction Project in this week's Famitsu. He told the magazine:
"For the Virtual Console, the concept was to recreate the games exactly the way they were originally made. Sega Ages Online presented new rules and functions, which brought a fresh new take on the way they're played. However, the '3D Reproduction Project' required further measures. That's where we added a remake version exclusive 'HAYA OH' boss to 3D Space Harrier."
According to Okunari, future remakes/re-releases will depend on the fans.
"We wanted to go after a stereoscopic vision that was unimaginable. For Sonic from the Sega Genesis, not only did we make it into 3D, but we also added the Spin Dash, which I believe made it easier to play. For 3D Galaxy Force II, the 3D added more depth to the screen, making it less common to get lost on the route. The things staff members wanted to express in the past but couldn't, are now possible with today's technology. And we'd like to share that joy. For our next lineup, it will depend on all of your voices, so please continue to support us."
Leave a Reply