SEGA not attending E3 2023, doubts over whether the event will happen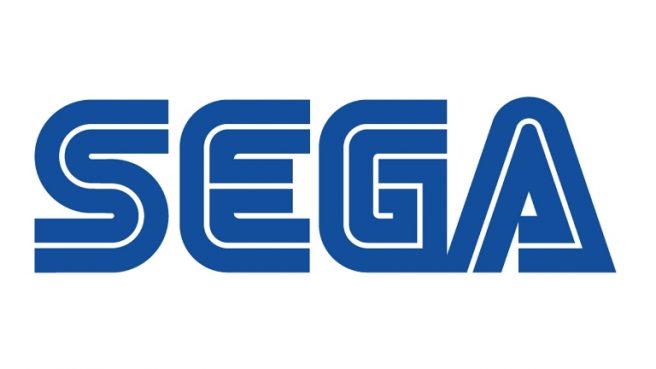 E3 was intended to make its grand return this year with its first in-person event since 2019, but there is reason to wonder if it will still be happening after more publishers such as SEGA are confirming that they won't be present.
Yesterday, Ubisoft said it would be skipping E3. We also know that Nintendo, PlayStation, and Xbox won't be involved. As far as SEGA, the company stated: "After careful consideration, we have decided not to participate in E3 2023 as an exhibitor. We look forward to sharing more information on announced and unannounced projects in the future."
EA, Square Enix, Embracer Group, Activision Blizzard, Epic Games, Take-Two, and Warner Bros. Games have not said whether or not they'll be at E3. However, IGN reports "that more publishers plan to skip E3, but that they have yet to make a formal announcement."
Devolver Digital hasn't been tied to E3, so it's no surprise that the company is continuing that tradition this year. However, it confirmed plans to produce its annual Devolver Direct for June.
Rather than attending E3, some companies may intend to stick with Play Days, a media-only event led by The Game Awards creator Geoff Keighley. Bandai Namco will be at Play Days in June. Level Infinite won't be at E3, but said it had participated in Play Days in 2022 and "found it to be an ideal experience for showcasing our games to the media."
Will E3 2023 end up happening as originally planned? That remains to be seen. There seem to be a lot of concerns from all sides – lack of communication and set plans in place from the ESA and organizer ReedPop, publishers and developers still dealing with the pandemic and budgets that are in limbo, and ReedPop feeling "a sense of betrayal" due to companies initially collaborating "on defining exactly what they wanted out of E3's 2023 rendition" only to be reluctant later on.
Leave a Reply