SEGA on why Dr. Robotnik started to be called Eggman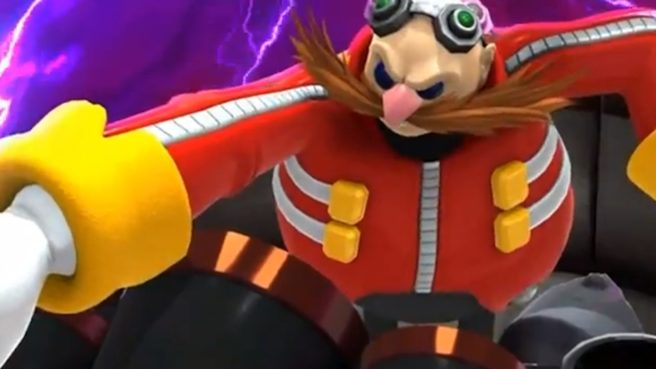 Depending on who you ask, Sonic's main antagonist goes by one of two names. We're referring to Dr. Robotnik, who is also known as Eggman.
Game Informer caught up with Sonic Team head Takashi Iizuka and asked why everyone began to call Dr. Robotnik as his other name "Eggman". His explanation is as follows:
When the game was originally developed in Japan, they called the character Eggman. That was the name of the character, but when the game got localized and ported into the Sonic the Hedgehog that we know in the West, they decided to, without confirming with the development team, change his name to Ivo Robotnik or just Robotnik. That's kind of when everyone first learned about the character. Of course, this was without consulting the people who made the game. They just kind of went off and did it. It became super popular and everyone in the West kind of learned about the character as Robotnik. That went on through the "classic" series in the Genesis/Mega Drive era, but as far as the developers are concerned – the ones who made the character and the leaders of what this character is doing next – we really didn't want to have anyone in the universe with two names. To us, he's Eggman, but in the rest of the world he's called Robotnik. We wanted to unify that into one name moving forward. This is something I actually did in the Sonic Adventure series. I made it so that we understand the character's name is Robotnik, but his nickname is Eggman, and as far as everyone is concerned in the world now, we're just going to call him Eggman as his official name.
Leave a Reply