SEGA planning new games, major announcements, and more for Sonic 30th anniversary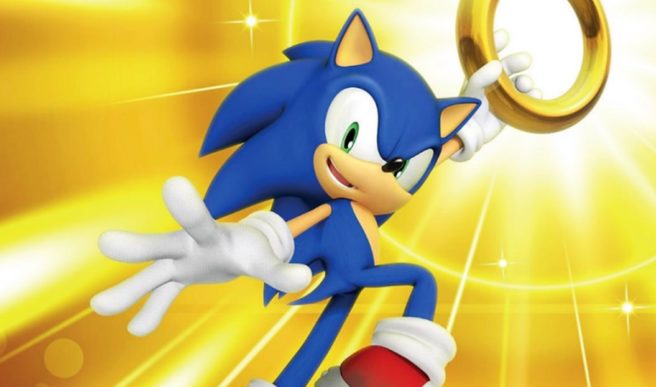 Sonic the Hedgehog is about to celebrate a big milestone. The series will have been around for 30 years in 2021, and it looks like SEGA has big plans in store.
Tails Channel spotted an interesting advertisement included in Licencing Source Book Europe. SEGA is planning "new games, digital content, events, major announcements, and a tailored licensing program."
Sonic the Hedgehog has collected over $6 billion in franchise revenue to date. There have also been over 920 million games sold. The recent movie brought in over $300 million worldwide.
Leave a Reply