SEGA says Sonic is "a perfect fit for theme park partnerships", will have an E3 presence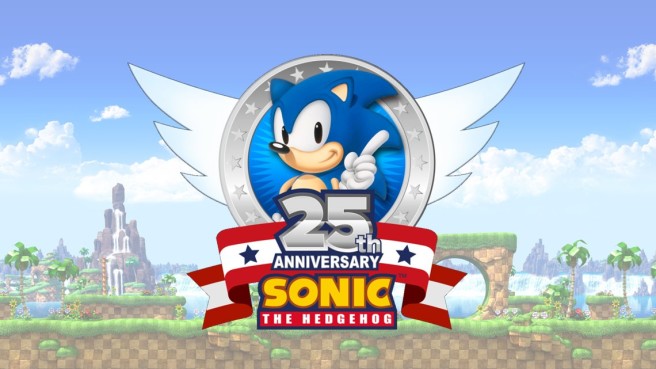 Global License's May issue has an article dedicated to Sonic. Chief brand officer Ivo Gerscovich along with SEGA of America's Kisten B. Zimmer had plenty to share about the character.
One topic discussed is SEGA's interest in bringing Sonic into theme parks. Specifically, there's a quote from Gerscovich in which he states, "The [Sonic] brand is a perfect fit for theme park partnerships." There have been other recent hints about this before, so it seems quite possible that it'll happen at some point.
Global License also indicates that Sonic will have a presence at E3 next month. The article states that "SEGA has a lineup of events planned for the Beloved Blur Blur's anniversary that started with a Twitch panel at SXSW and will be followed by events at PAX, E3, San Diego Comic-Con, New York Comic-Con and a 25th anniversary party at the House of Blues in San Diego." Much of this we knew about previously, but the E3 part does appear to be new.
Other than that, Global License's article talks about merchandise, YouTube, and Twitch plans. There's nothing in there about a new Sonic game, but any news on that front would come from a big event like the 25th anniversary party, which will have "surprise announcements".
Leave a Reply