Kenichiro Takaki leaves Marvelous, still on board as Senran Kagura's producer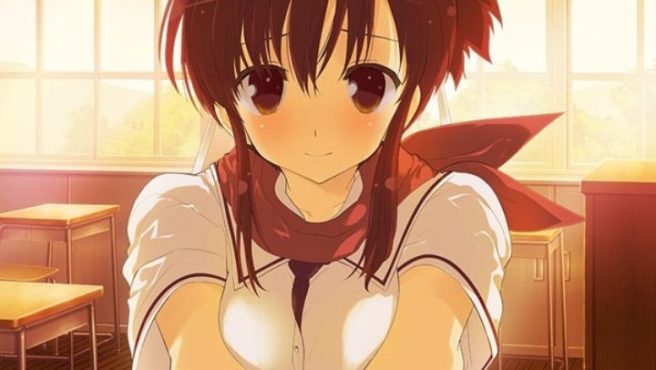 Update: Despite Takai's departure, he will still act as the producer of the Senran Kagura series.
---
Original: Kenichiro Takaki, the creator of the Senran Kagura, is no longer with Marvelous. Japanese magazine Famitsu reports that Takaki has left the company after working there for 13 years.
This week's issue of Famitsu will include a big interview with Takaki. He'll address his departure, the future of Senran Kagura, and more. There's also talk about Takaki's ventures into new territory at Marvelous, including new 'multi-media projects'.
Leave a Reply