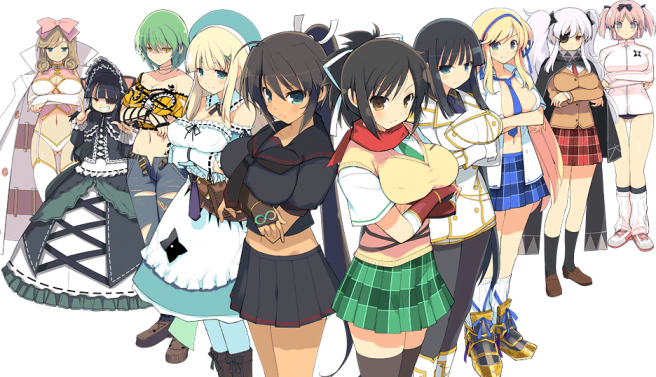 Marvelous is planning further developments for the Senran Kagura series, according to producer Kenichiro Takaki. Speaking with 4Gamer, Takaki teased plans for 2016:
"I believe that 2016 will be a year that we'll see even bigger changes than we did this year. I'd like for our team to become one and continue making fun games in this era, with tenderness and our unchanging love for boobs and games."
Takaki added that fans can "look forward to new information on the Senran Kagura series" in 2016.