Senran Kagura creator on his original inspiration for the series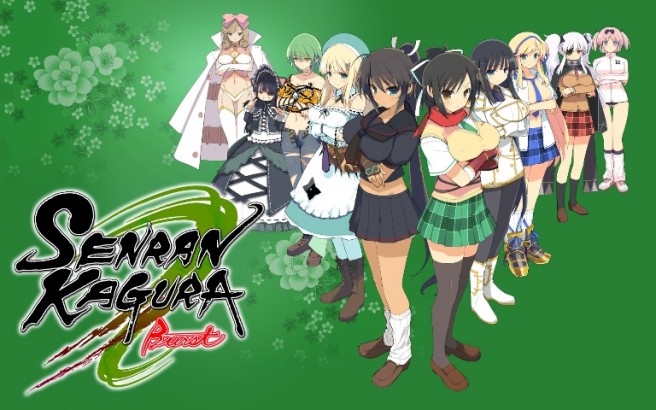 In an interview with Vice, Senran Kagura creator Kenichiro Takaki discussed how he originally came up with the concept for the series. He told the site:
"I wanted to create something that is very easy to understand but very deep and detailed for those who appreciate beautiful female characters. The first Senran Kagura was a very tight-budget project, and I didn't expect it would sell much. I didn't even think of the game going outside of Japan, so I decided to do my best to pursue what I wanted to do, and that turned out great as the game became very deep and detailed, and a fan base started to grow. I had the idea of Burst, the sequel to the first one, from the beginning, but at the same time, I didn't think it would grow to be the series it's become."
Senran Kagura began on 3DS, and the sequel also ended up on the system. The franchise has moved around to other platforms since then, so it'll be interesting to see if it returns to something like Switch in the future.
Leave a Reply