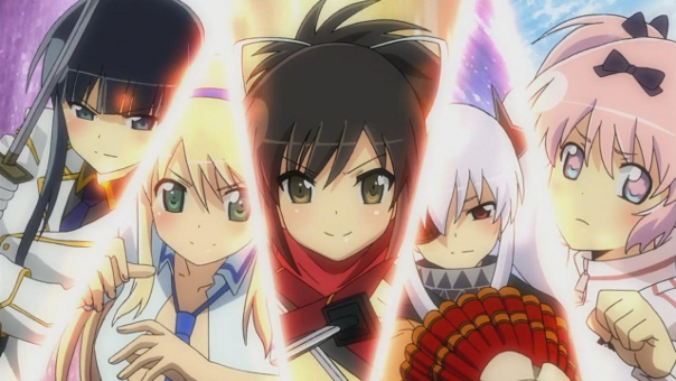 Senran Kagura almost had a very different name in the west. As revealed by publisher XSEED Games, the franchise was almost called "Ninjugs".
Senran Kagura originally launched on 3DS in Japan back in 2011. An updated version, Senran Kagura Burst, then saw the series' debut overseas in 2012.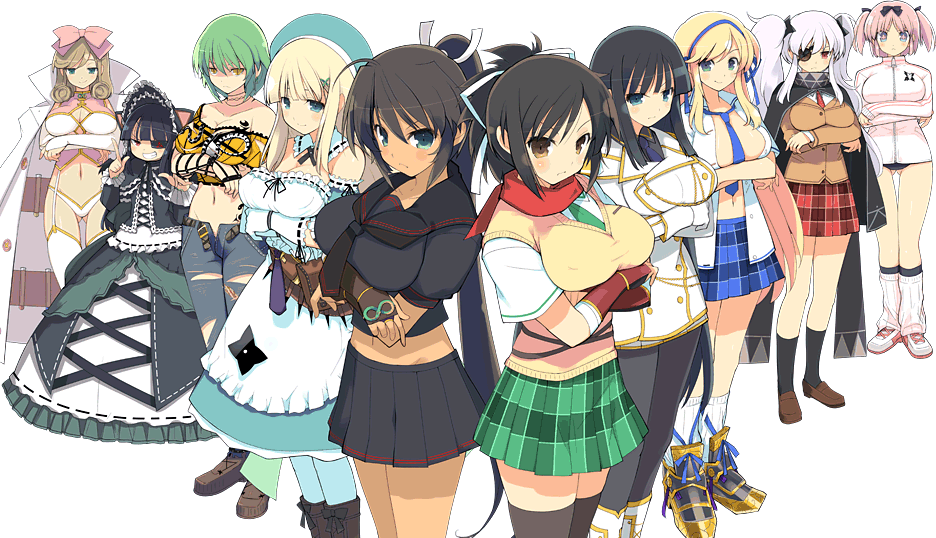 This week's issue of Famitsu revealed that Kenichiro Takaki has left Marvelous after more than a decade with the company. However, he's staying on as the producer of the Senran Kagura series.
In an interview with the Japanese magazine, Takaki explained his departure and more. Here's the roundup of what was shared, courtesy of Gematsu: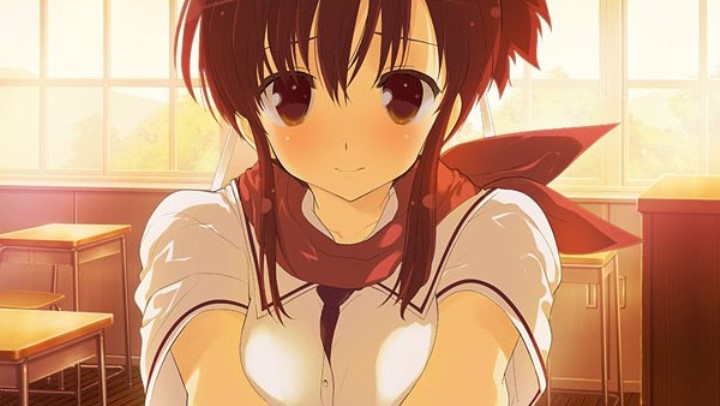 GamesIndustry spoke with Marvelous marketing manager Michael Fisher to talk all things Senran Kagura. One topic discussed is the audience playing the series, which might be somewhat surprising.
Fisher said that quite a few female players are giving Senran Kagura a shot – around 30 to 40 percent. Gamers aged 20 to 25 are also the primary demographic.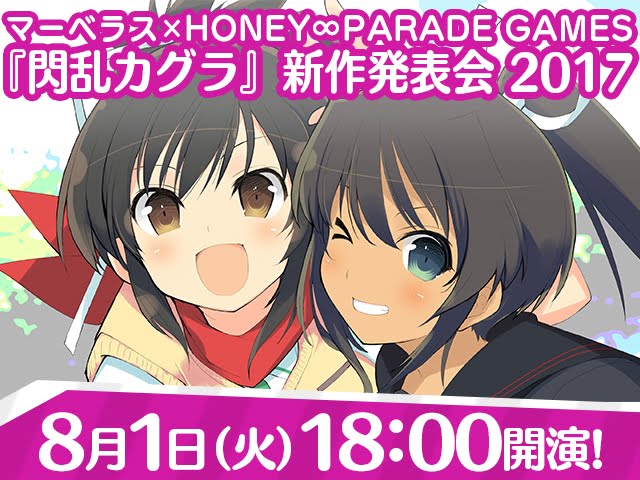 We haven't seen much of Shinobi Refle: Senran Kagura since it was announced during a Nintendo Direct earlier this year. Next month, that will be changing.
The "Senran Kagura New Title Presentation 2017" will take place on August 1. It will feature the announcement of new title(s), as well as the latest information on Shinobi Refle: Senran Kagura.
You'll be able to watch the presentation on YouTube at the following times:
– 2 AM PT
– 5 AM ET
– 10 AM in the UK
– 11 AM in Europe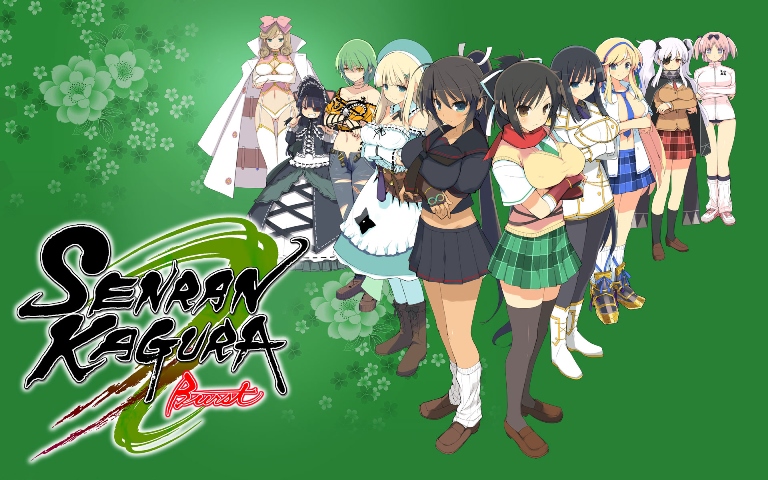 Senran Kagura originally started out as a 3DS game. The series has expanded considerably since the series first debuted in 2011, and continues to reach new platforms. But as far as 3DS goes, producer Kenichiro Takaki says that things are "pretty much complete."
When asked about the possible future of Senran Kagura on the portable, Takai said:
"The 3DS series is pretty much complete. Senran Kagura: Deep Crimson pretty much summed up the entire story so I have no plans to release any more 3DS titles."
The next Senran Kagura came coming to a Nintendo platform is Shinobi Refle: Senran Kagura. While a release date hasn't been announced,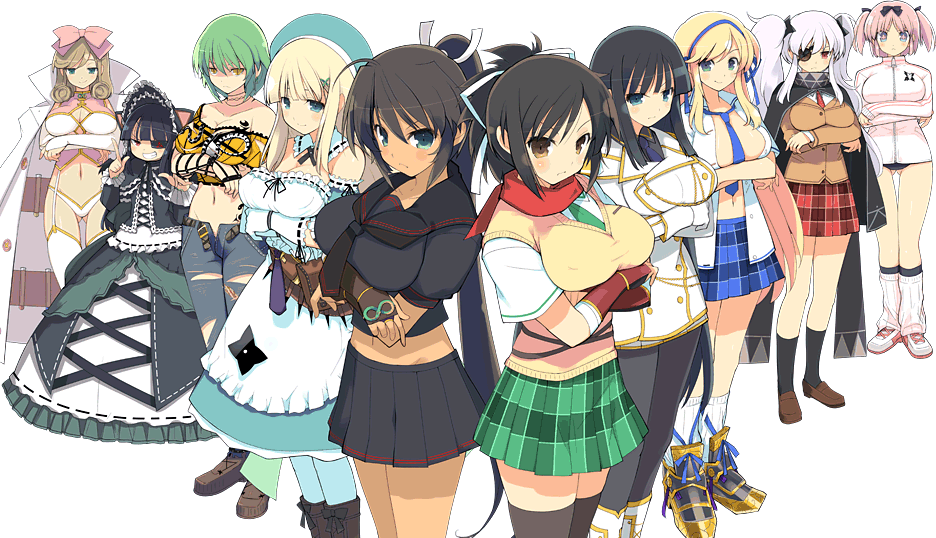 The Nintendo Switch Presentation 2017 is less than a month away. One person who we can likely expect to be in attendance is Kenichiro Takaki, the creator of Senran Kagura. Takaki shared a photo on Twitter of an invite he received for the event.
Here's a look:
?????…!! pic.twitter.com/QQZtzYRixL

— ?? ??? ©???????? (@kenichiro_taka) December 26, 2016
Takaki's invitation raises the question as to whether we can expect to hear any news about Senran Kagura on Switch – or maybe he'll simply be there for the sake of it. We'll find out when the Nintendo Switch Presentation 2017 is hosted on January 12 (January 13 for folks in Europe and Australia).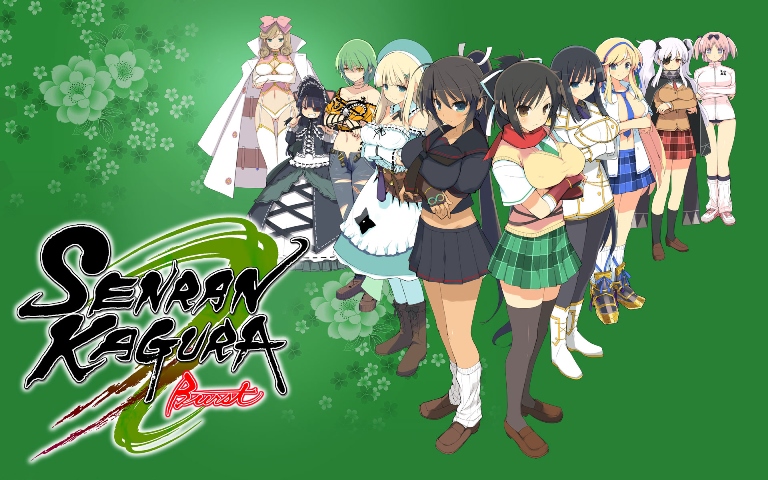 In an interview with Vice, Senran Kagura creator Kenichiro Takaki discussed how he originally came up with the concept for the series. He told the site:
"I wanted to create something that is very easy to understand but very deep and detailed for those who appreciate beautiful female characters. The first Senran Kagura was a very tight-budget project, and I didn't expect it would sell much. I didn't even think of the game going outside of Japan, so I decided to do my best to pursue what I wanted to do, and that turned out great as the game became very deep and detailed, and a fan base started to grow. I had the idea of Burst, the sequel to the first one, from the beginning, but at the same time, I didn't think it would grow to be the series it's become."
Senran Kagura began on 3DS, and the sequel also ended up on the system. The franchise has moved around to other platforms since then, so it'll be interesting to see if it returns to something like Switch in the future.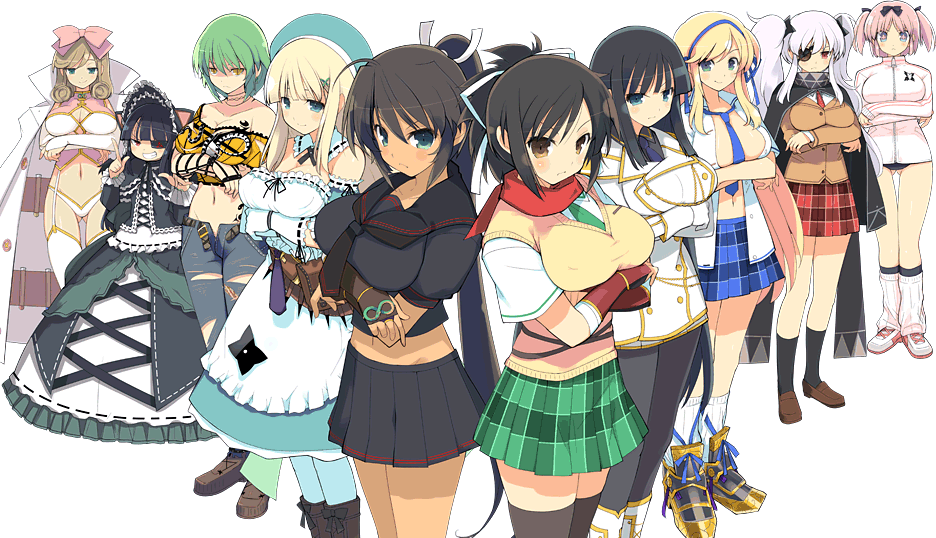 This past week, Marvelous announced a new Senran Kagura game known as Peach Beach Splash. It's not planned for Nintendo platforms, but series creator and producer Kenichiro Takaki remains interested in supporting what the big N brings to the table.
In an interview with DualShockers, Takaki spoke briefly about his interest in NX as well as how he still wants to make a pinball game. You can read his comments on both of those topics below, along with talk about how Nintendo initially reacted to Senran Kagura.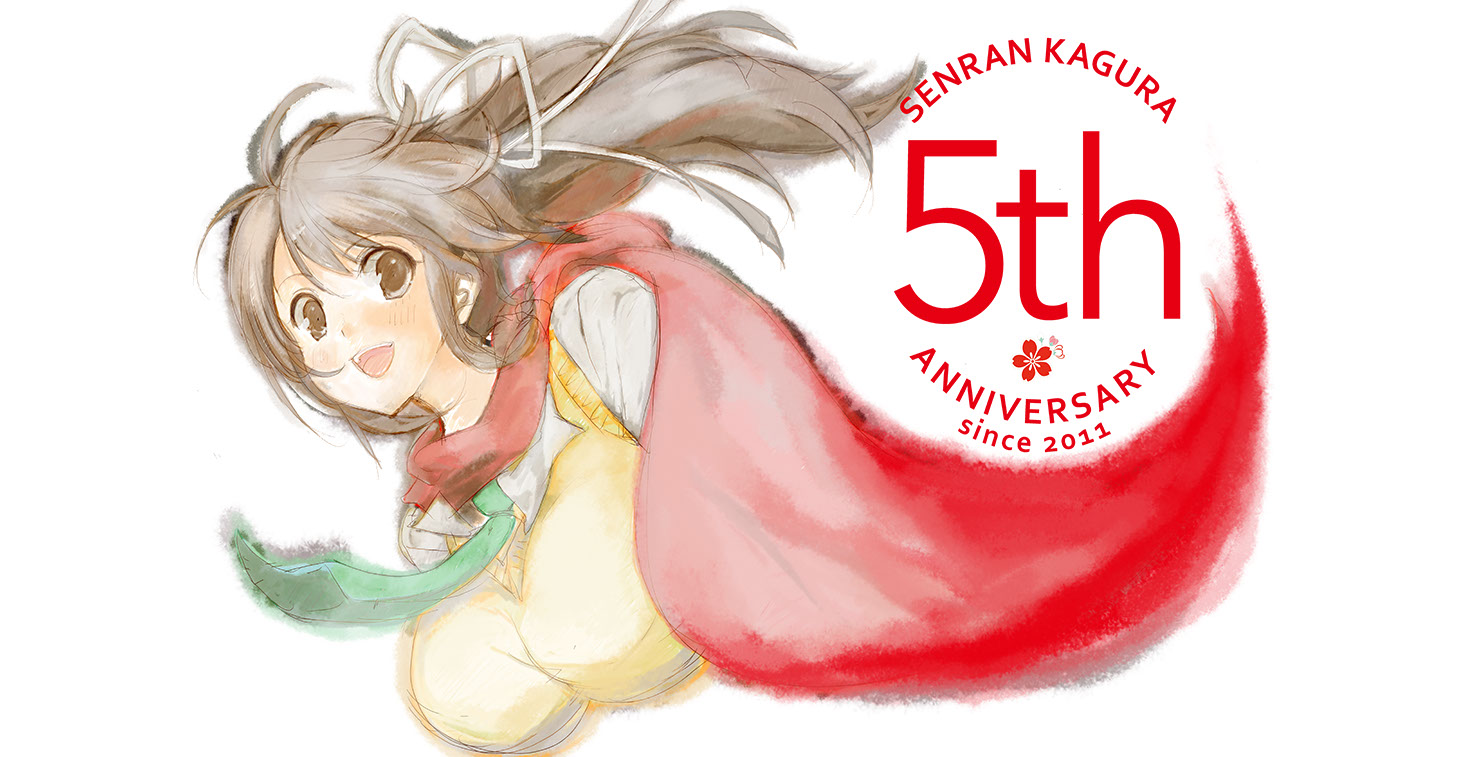 Senran Kagura is celebrating its fifth anniversary this year. A new website is now live here in honor of the occasion.
There have been several titles in the Senran Kagura over the past few years, including three on 3DS. And it sounds like more is planned for next year. After recapping Senran Kagurai's history, the website states: "and… in 2017 the girls' battle will continue."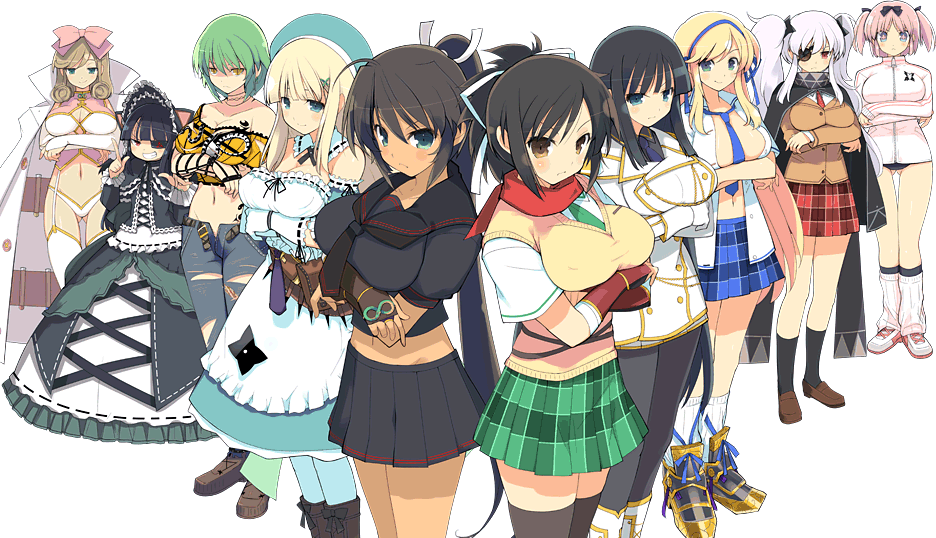 Marvelous is planning further developments for the Senran Kagura series, according to producer Kenichiro Takaki. Speaking with 4Gamer, Takaki teased plans for 2016:
"I believe that 2016 will be a year that we'll see even bigger changes than we did this year. I'd like for our team to become one and continue making fun games in this era, with tenderness and our unchanging love for boobs and games."
Takaki added that fans can "look forward to new information on the Senran Kagura series" in 2016.