September 2015 Patreon giveaway winner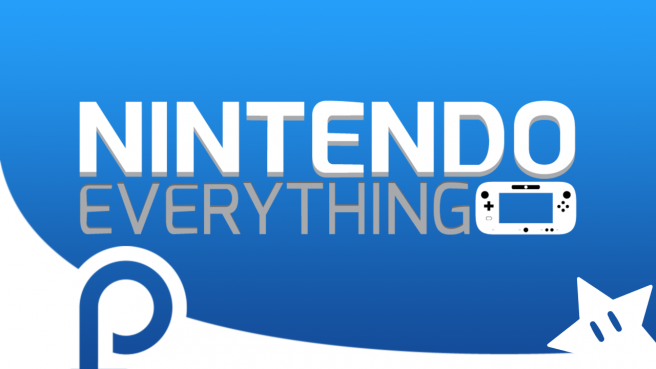 Update (11/1): Bumping this to the top. Next weekend, we'll be choosing our Super Mario Maker giveaway winner. It's your last chance to enter!
---
Original (10/5): A few months ago, Nintendo Everything launched its Patreon page. And in August, we held our first giveaway on the site. Those who are pledging $5 or more are eligible for our Partreon giveaways.
We gave away a gold Mario amiibo in August. September's giveaway was Kid Icarus: Uprising, and I'd like to announce that Glenn Davis is the winner of the game – congratulations! We'll be in touch shortly to send your reward.
I'd also like to take a moment to announce our prize for October: Super Mario Maker. Just like all of our contests on Patreon, everyone is eligible regardless of their region. So long as you're pledging $5 by the end of the month, you'll be automatically entered.
We have a bunch of rewards on our Patreon page ranging from entry into our special Hall of Fame to sneak peeks at upcoming content. If you're not interested in pledging, that's totally okay. One thing that would help us immensely though is to ensure that adblock is disabled on Nintendo Everything. We're not in the best financial situation at the moment!
Leave a Reply