September 2017 NPD: Switch #1, Nintendo systems claim two-thirds of gaming hardware sales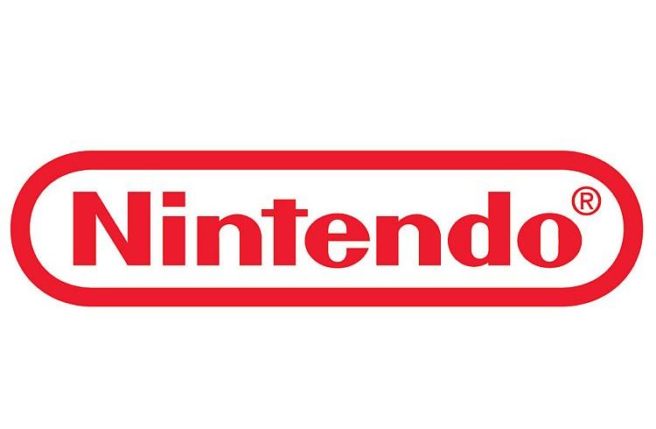 NPD will be issuing data from the September 2017 report later today. However, Nintendo has already come out with some information to highlight its strong performance.
In September, Switch was the top-selling current-gen hardware in the United States. It's the third month in the row for the console and the fifth time overall in the seven months since launch. Sales for Switch are now at over two million units in the US alone.
A number of Switch games occupied multiple spots in the list of best-selling individual games of the month. Mario + Rabbids Kingdom Battle was at #7, Zelda: Breath of the Wild was at #10, and Mario Kart 8 Deluxe was at #11. Metroid: Samus Returns for 3DS was also at #8 in its first month.
Nintendo also noted in today's announcement that, when combined with the 3DS family of systems and the Super NES Classic Edition system, Nintendo systems claimed two-thirds of the month's total video game hardware sales.
Source: Nintendo PR
Leave a Reply