Several new Project X Zone 2 characters revealed, including Ryo from Shenmue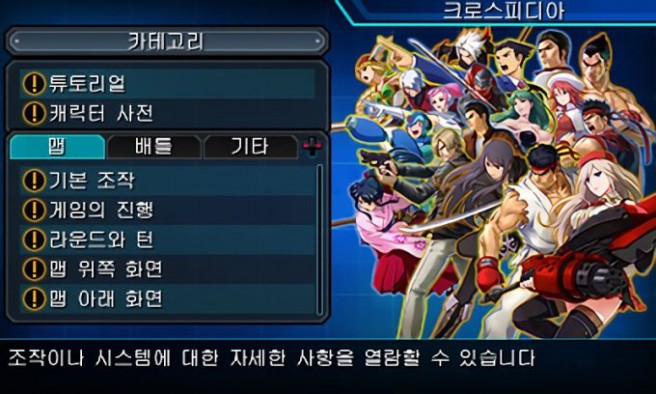 Last week it was revealed that several Nintendo characters like Lucina and Chrom from Fire Emblem would be joining the cast of Project X Zone 2. Today, we have confirmation of a couple of non-Nintendo characters appearing in the game via some Korean language screenshots of the game.
The most striking addition is probably Ryo Hazuki from Shenmue. Also joining the cast is Ingrid from Street Fighter Alpha 3 MAX. Finally, the screenshots confirm that Estelle from Tales of Vesperia is returning from the first game.
Leave a Reply