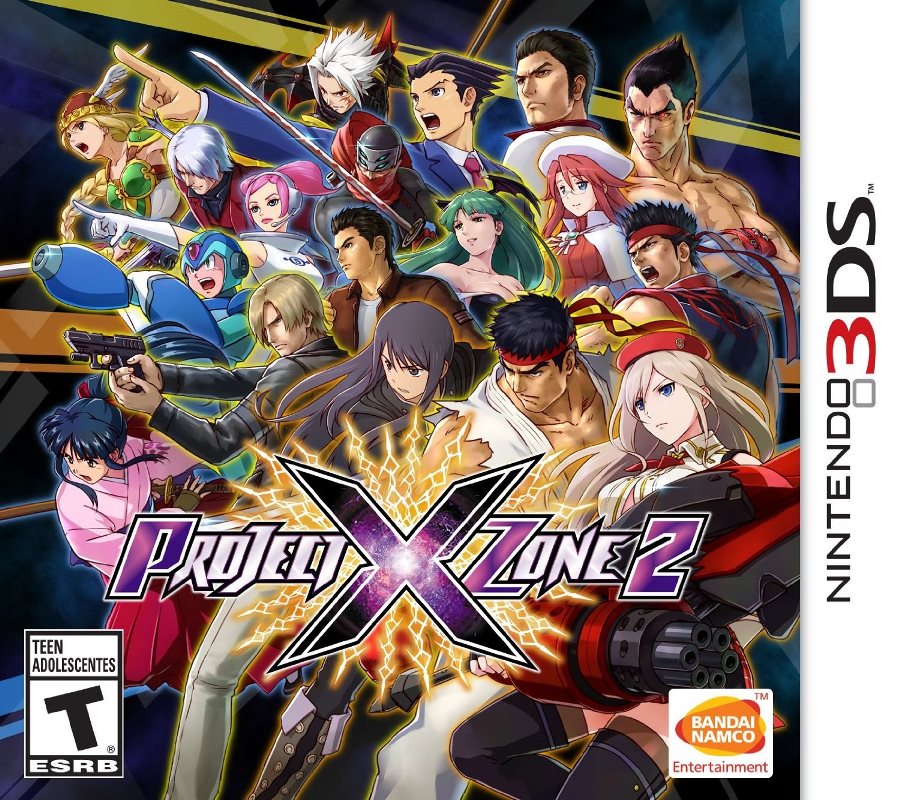 Project X Zone 2 has been heavily discounted on Amazon. The price has been fluctuating by a few cents, but the game is half off right now. Place an order here to grab a copy for about $20.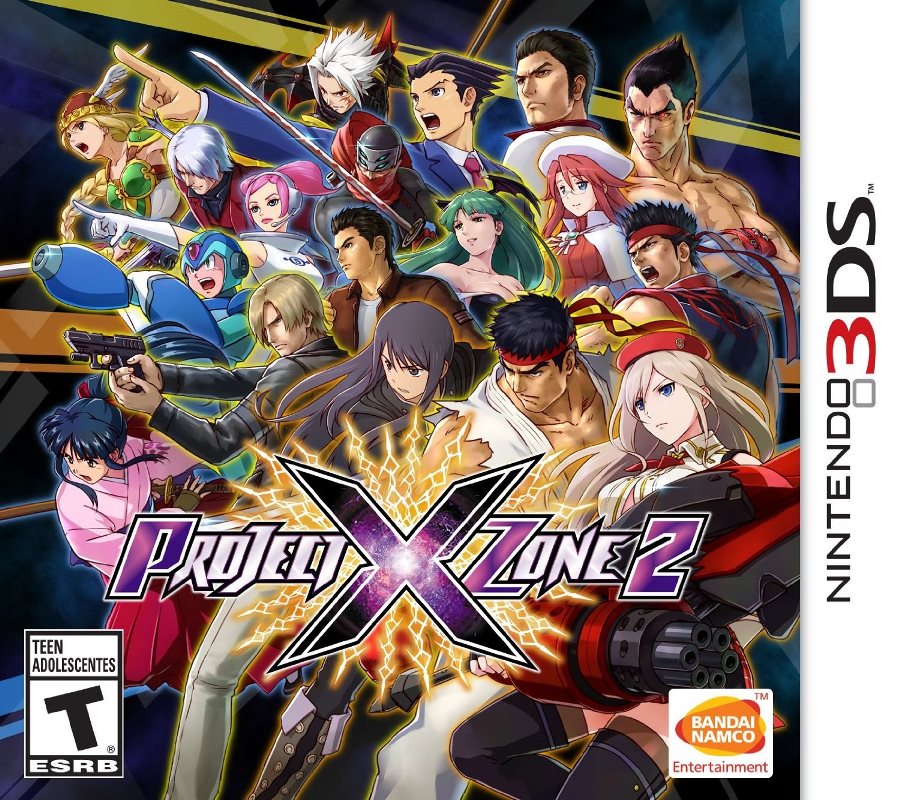 Project X Zone 2 has received one of its first discounts on Amazon. It started out at $39.99, but can now be purchased for $10 less. Place an order here if interested.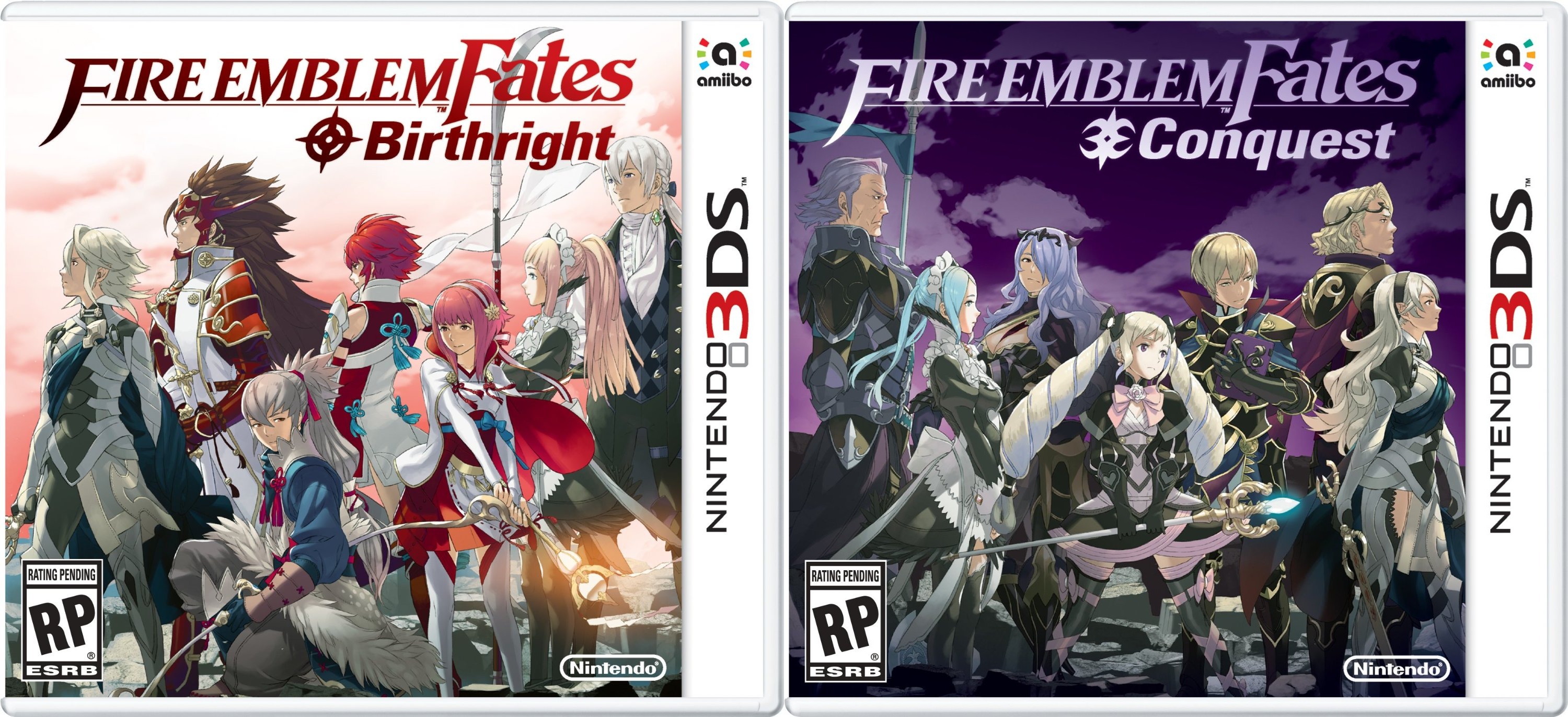 We have a few more bits of information regarding Fire Emblem Fates' debut sales in the United States, along with data for a crossover 3DS title.
Nintendo confirmed earlier today that Fates sold close to 400,000 copies between Birthright and Conquest in February, with digital sales included. NPD leaker creamsugar puts the games at a combined 315,000 units sold – less than Nintendo's amount since eShop sales aren't accounted for here. Birthright sold the most with 44 percent (roughly 138,600), followed by Conquest at 41 percent (roughly 129,150) and the special edition at 15 percent (roughly 47,250).
Moving on, debut sales are in for Project X Zone 2. The game sold 18,000 copies in the United States last month – not counting any eShop sales.
Note that Fire Emblem Fates and Project X Zone 2 did not have a full month of sales since they launched during the middle of February. NPD's February reporting period ended on February 27.
Thanks to Brian for the tip.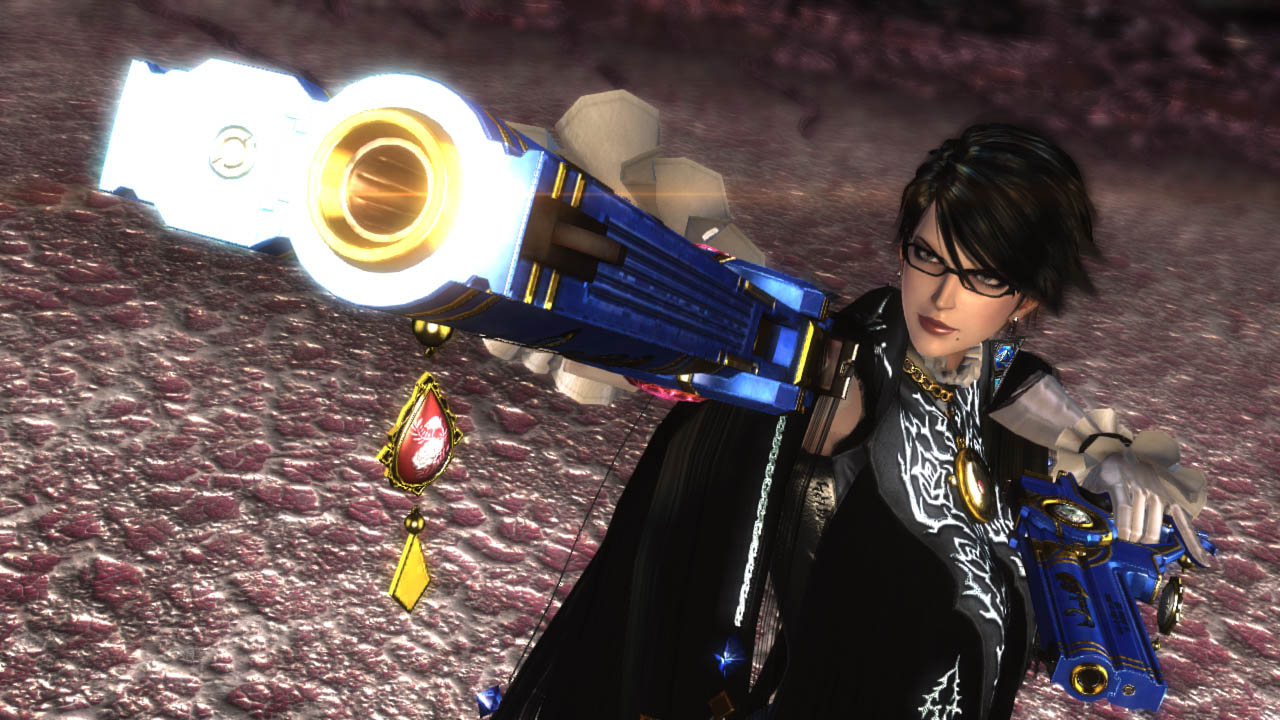 Project X Zone 2 features a ton of characters from Bandai Namco, Capcom, and SEGA. Heck, there are even a few from Nintendo as well.
One character that didn't make the final cut was Bayonetta. PlatinumGames' Hideki Kamiya revealed on Twitter that he received an offer to have her in, but declined it. Now he sort of regrets it.
Kamiya wrote:
There was an offer, but I said no. Now I kinda regret that I said no. RT @KoriMaru

— ???? Hideki Kamiya (@PG_kamiya) February 19, 2016
As for why Kamiya turned down the offer, he explained:
I said no to the offer of PXZ cuz I want to make the game in which Bayo & Dante appear by myself. But thinking of fans, maybe I was wrong.

— ???? Hideki Kamiya (@PG_kamiya) February 19, 2016
That message seems to have been posted after Kamiya saw images of Segata Sanshiro in Project X Zone 2.
Not bad. RT @KoriMaru Would u consider letting Namco Bandai include Bayonetta in Project X Zone 3 with interactions pic.twitter.com/UFR9oVXqGA

— ???? Hideki Kamiya (@PG_kamiya) February 19, 2016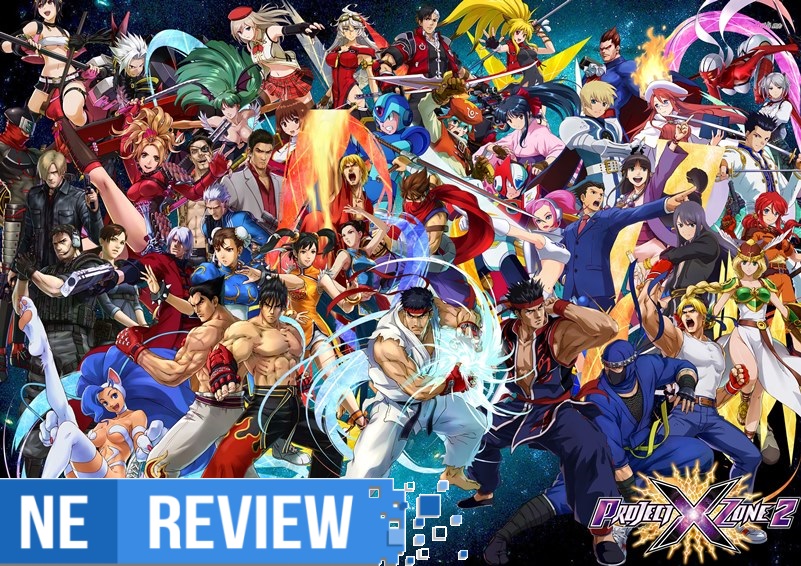 System: 3DS
Release date: February 16, 2016
Developer: Monolith Soft
Publisher Bandai Namco
---
The original Project X Zone that released back in 2013 was a pleasant surprise to fans of Capcom, SEGA, and Bandai Namco alike. It brought characters from each respective publisher into a strategy RPG format where they band together and go across space and time to defeat villains across multiple series, as well as original characters, to save the world from collapsing into itself through the constant overlapping dimensions colliding. Project X Zone 2 doesn't veer to far from the original, featuring a lot of the same characters, maps, stories, and more. It almost makes this feel like more of an expansion than a true sequel, but that's not such a bad thing. The fan service of bringing all these iconic characters into one game is what keeps an experience like this special, and the humor on top is a bonus throughout.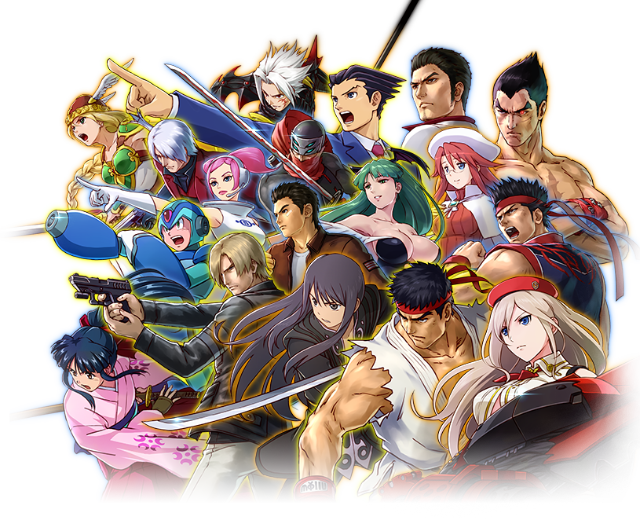 A new interview with the developers of Project X Zone 2 has been published by Nintendo Life. The site spoke with Bandai Namco producer Kensuke Tsukanaka and Monolith Soft development director Soichiro Morizumi about the new 3DS game. Topics include how some of the new characters were chosen, the influence of fan feedback, and the series' future.
Head past the break for a few excerpts from the interview. Find the full interview here.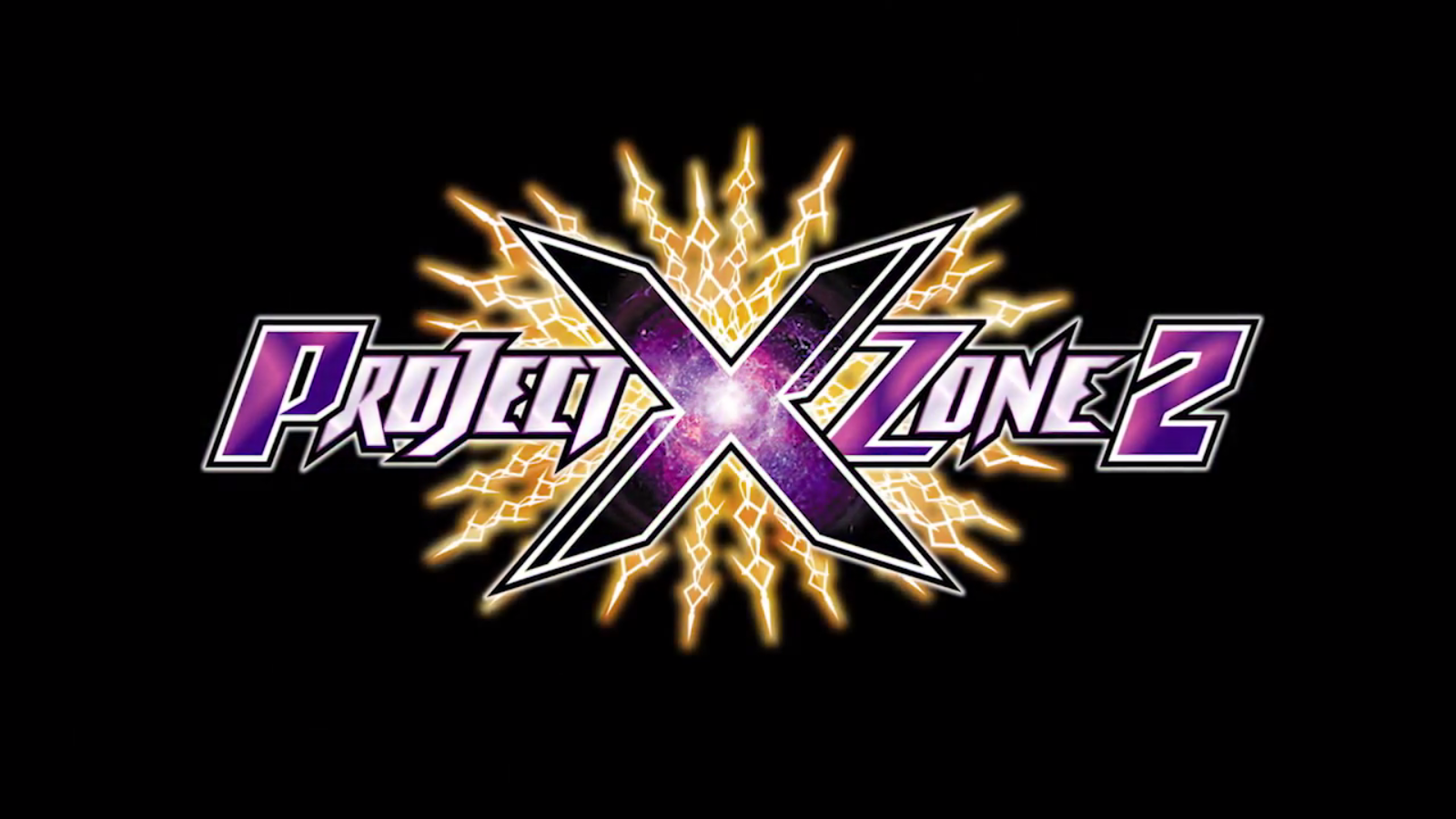 Another lengthy gameplay video for Project X Zone 2 is in. You can view another 80 minutes of footage below.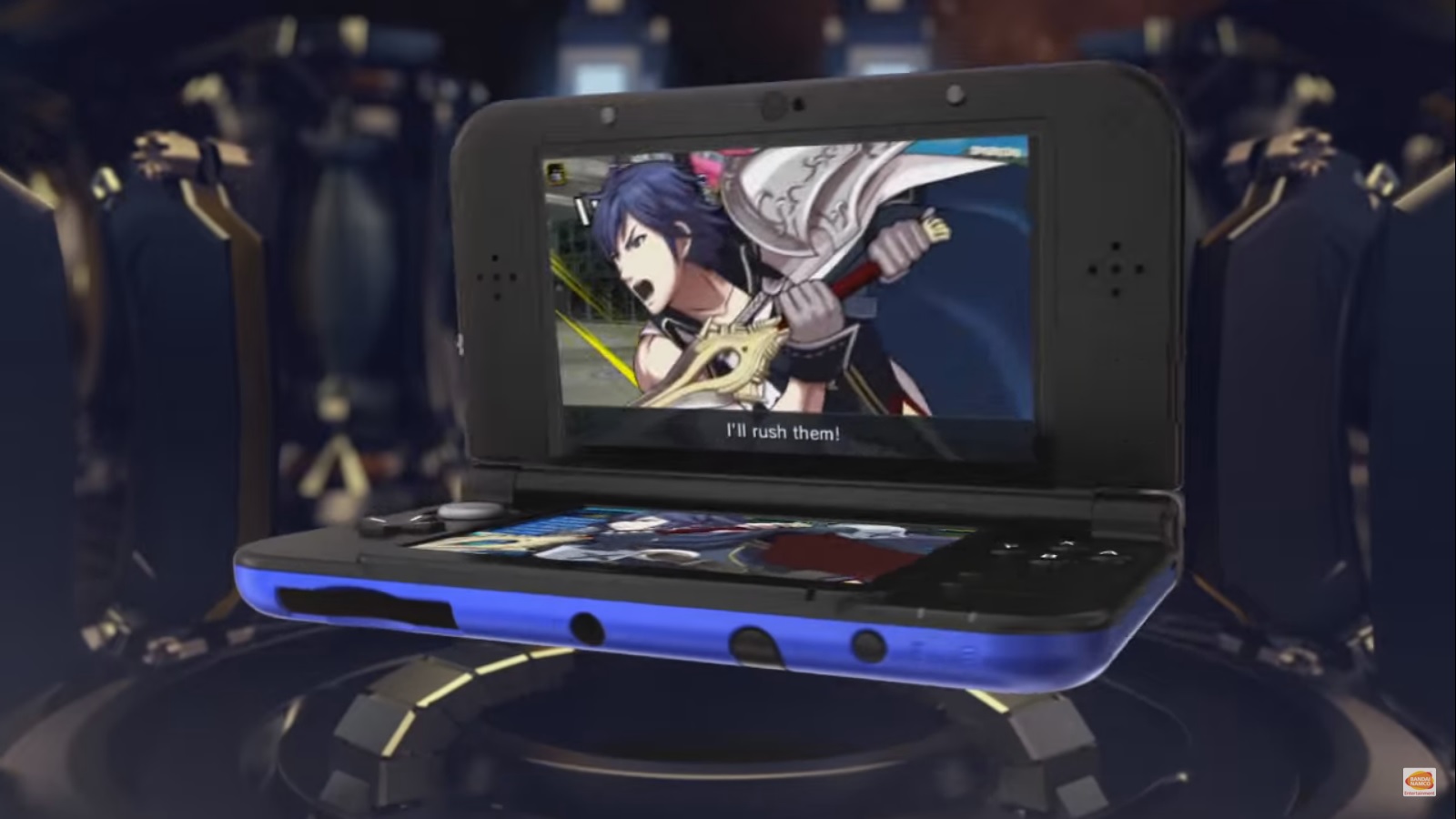 Project X Zone 2 is out now in Europe, and will be releasing in North America on Tuesday. Get a look at the launch trailer below.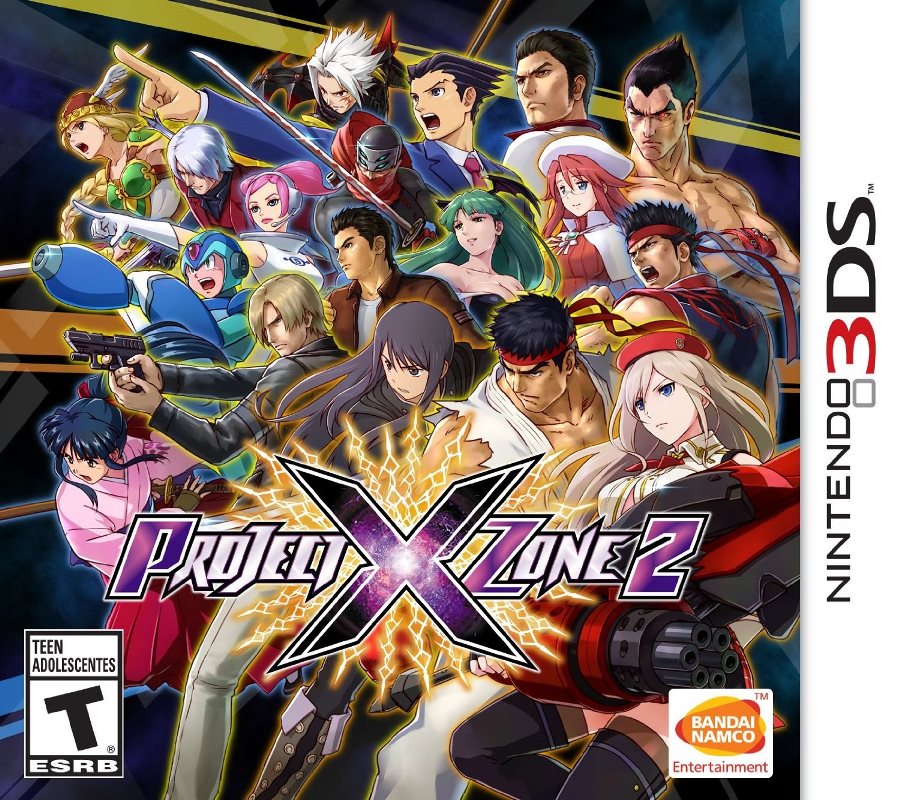 A ton of footage is now available from Project X Zone 2's English release. Check out the video below for over an hour of gameplay.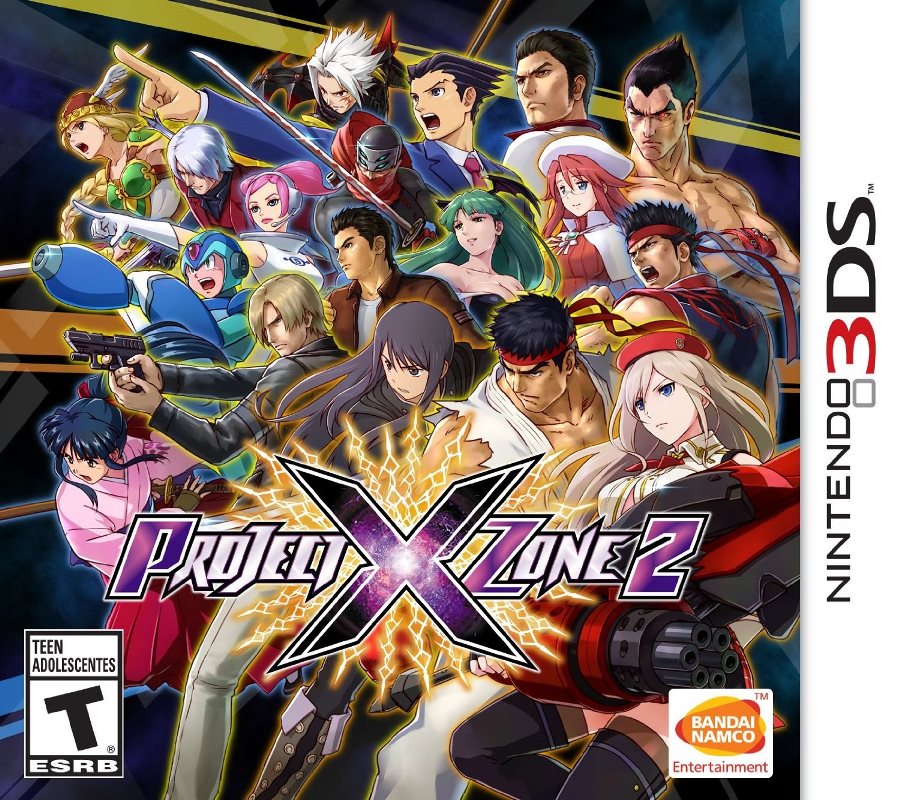 Project X Zone 2 will be sold at retail and as an eShop game. If you end up choosing the latter option, you'll need 6,967 blocks (871MB) of free space on your SD card.
Project X Zone 2 launches this Friday in Europe. The North American launch is scheduled for next Tuesday.