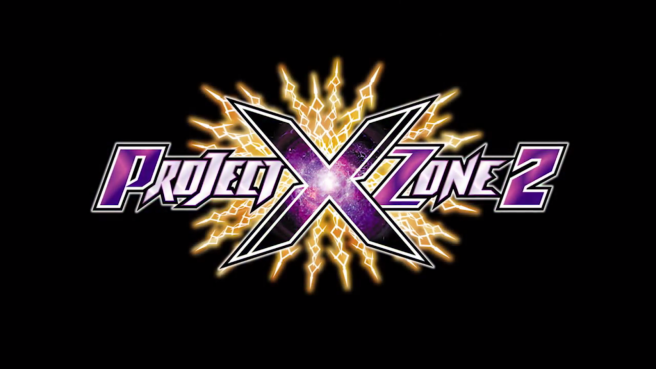 Another lengthy gameplay video for Project X Zone 2 is in. You can view another 80 minutes of footage below.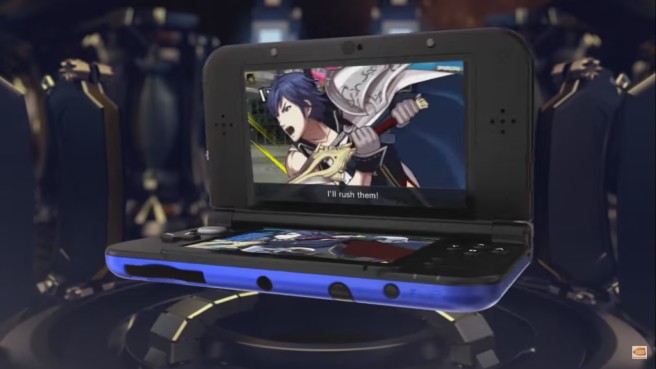 Project X Zone 2 is out now in Europe, and will be releasing in North America on Tuesday. Get a look at the launch trailer below.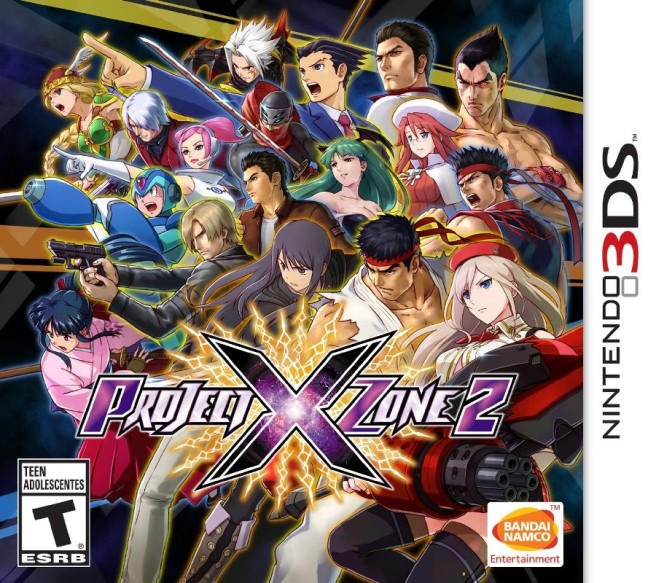 A ton of footage is now available from Project X Zone 2's English release. Check out the video below for over an hour of gameplay.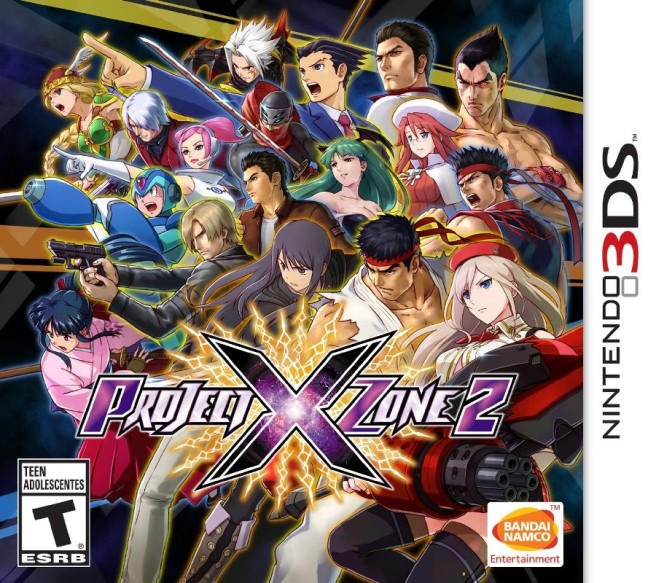 Project X Zone 2 will be sold at retail and as an eShop game. If you end up choosing the latter option, you'll need 6,967 blocks (871MB) of free space on your SD card.
Project X Zone 2 launches this Friday in Europe. The North American launch is scheduled for next Tuesday.