Undertale Sans and Papyrus Nendoroids on the way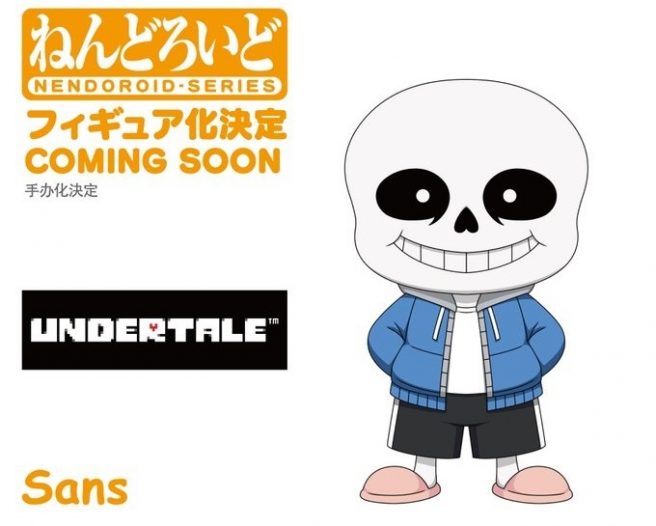 Good Smile today announced that it will be producing two new Nendoroids based on the Undertale series. In addition to a figure for Sans, there'll be one for Papyrus as well.
Additional specifics were not shared. It's looking like things are early on in the production process as we only have concept images at this time.
Good Smile says it'll have "more information coming soon". We'll update you on release timing, pre-order information, and more for the Undertale Nendoroids in the future.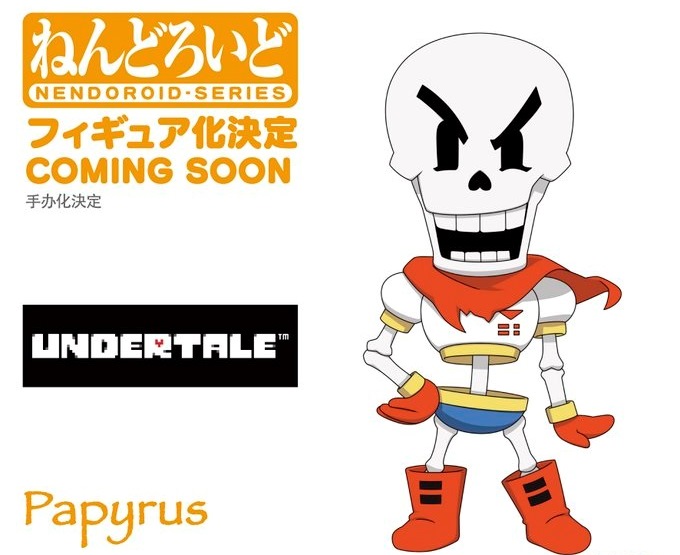 Undertale is celebrating its second anniversary today as the game first debuted on September 15, 2015. It eventually found a home on Switch where it has sold quite well. The Switch version was revealed during a March 2018 Nintendo Direct, and then launched in September as one of the platform's first titles using GameMaker Studio 2. You can pick up Undertale both physically and digitally.
Next up for creator Toby Fox is Deltarune, and the game's first chapter can actually be experienced for free on Switch. A couple of years ago, Fox made the first chapter available through the eShop. We previously shared a status update on Deltarune last September, but there hasn't been much to report since then.
Leave a Reply