Shantae and the Pirate's Curse retail listing also appears in Europe, Rising Star likely publishing in NA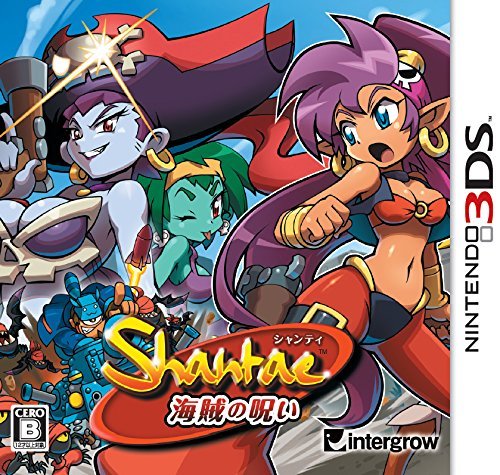 GameFly added a listing for Shantae and the Pirate's Curse to its website a couple of days ago, suggesting that a 3DS retail version in North America is on the horizon. A European release also appears on the way. Just recently, Amazon Spain put up a listing of its own for the game.
Shantae and the Pirate's Curse looks to be coming out around the same time in North America and Europe. On GameFly, a September 20 release date was included. Amazon's Spain has it for September 16 (for €29.99, by the way).
Oh, and one other tidbit. GameFly listed Maximum Games as the publisher of Shantae and the Pirate's Curse in North America. We assumed that was a mistake, and it turns out that was probably right. Judging by this tweet, Rising Star Games will actually be publishing. They're also handling SteamWorld Collection in North America.
Thanks to Tiago S for the tip.
Leave a Reply