Shantae getting a Funko Pop figure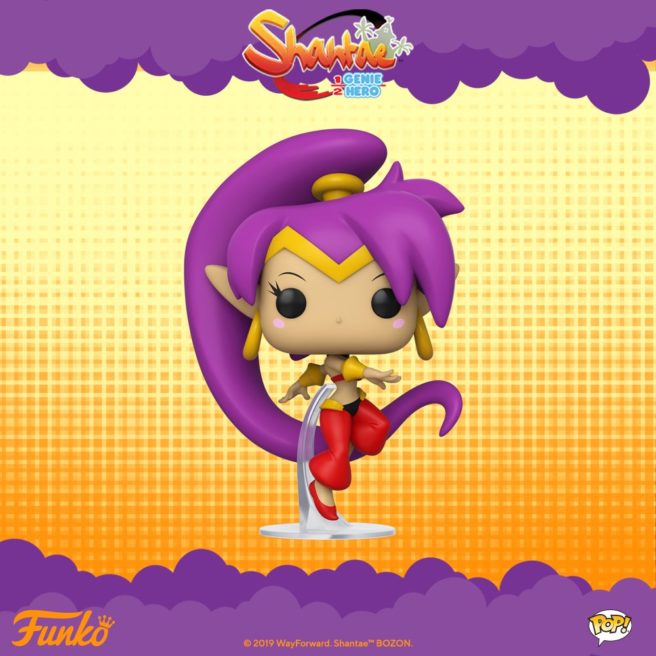 Update (2/8): This is now up for pre-order here.
---
Original (2/6): Shantae from WayForward's well-known gaming series is receiving the Funko Pop treatment. A new figure based on the character is coming soon, and we have a first look above.
That wasn't the only Funko Pop news today. New Pokemon figures were also announced for Vulpix, Mewtwo, Mr. Mime, and Pichu. You can see them here.
Leave a Reply