Shift Quantum scheduled for May launch on Switch, gameplay trailer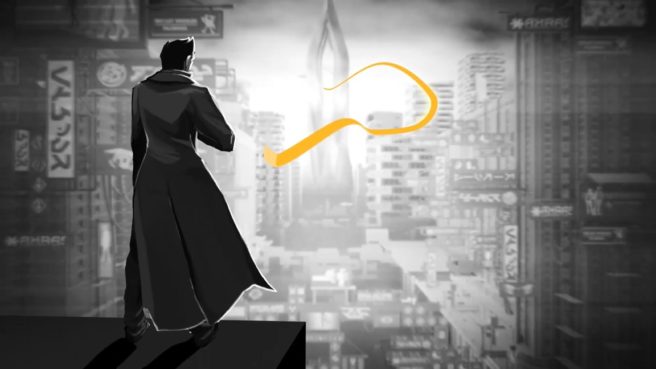 Shift Quantum is releasing for Switch in May, Fishing Cactus announced today. In North America, the title is set for May 29. Other regions will gain access one day later.
Here's the official overview for Shift Quantum:
Shift Quantum is a cyber-noir action-puzzle platformer in black and white, with a unique gameplay mechanic called SHIFTING. Solve puzzles and create negative space by inverting the world and transform barriers into escape routes. Use this unique SHIFT mechanic to your advantage and overcome the game's obstacles.
We have a new Shift Quantum gameplay trailer below.
Source: Fishing Cactus PR
Leave a Reply