Shin Megami Tensei Switch – new image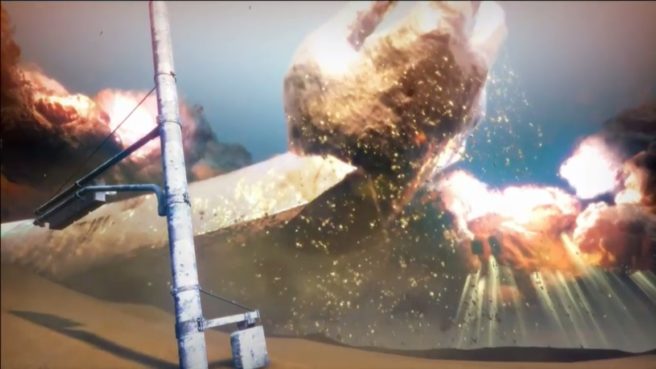 At the end of the Atlus New Title Announcement Special Spring 2017 live stream, the same Shin Megami Tensei trailer from January was shown. However, one extremely brief scene was added with the image above.
Atlus didn't have anything new to say about the Shin Megami Tensei Switch project otherwise. Since development is still fairly on, don't expect to see it until 2018 (in Japan) at the earliest.
Leave a Reply