Shin Megami Tensei V daily demon vol. 113 – Decarabia
Posted on September 24, 2021 by Ervin in Switch, Videos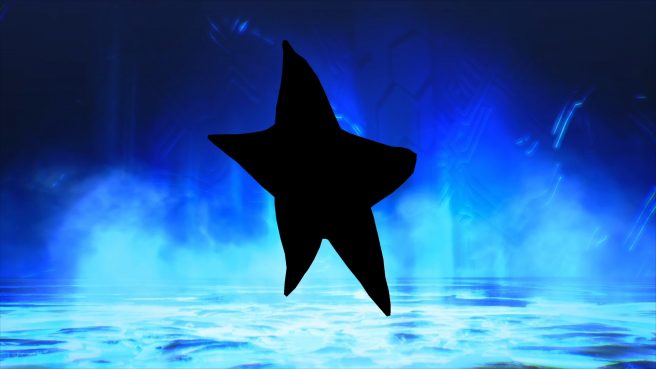 In preparation for Shin Megami Tensei V's release, Atlus has been sharing new videos every day of the game's various demons. Today's video goes over the demon Decarabia, check it out with some additional details below the break.
Here is some of the lore behind Decarabia according to the Megami Tensei Wiki:
According to the writings in The Lesser Key of Solomon, Decarabia, also known as Carabia, is the sixty-ninth demonic spirit listed in the Ars Goetia.

Although he has no title in the Pseudomonarchia Daemonum, in the Lesser Key of Solomon he is a Great Marquis of Hell and has thirty legions of demons under his command. When summoned, Decarabia appears as a pentagram star, although he will take the form of a man if the conjurer requests it. He knows the properties and values of all herbs and precious stones, and can transform into any type of bird to sing and fly for his conjurer, sometimes acting as his animal familiar.
Atlus has been sharing a lot of information for Shin Megami Tensei V leading up to its November 12 release date, including a new trailer in yesterday's Nintendo Direct and these daily videos. Check out previous coverage, including all prior daily demon videos, here.
Leave a Reply